Kathleen E. Ott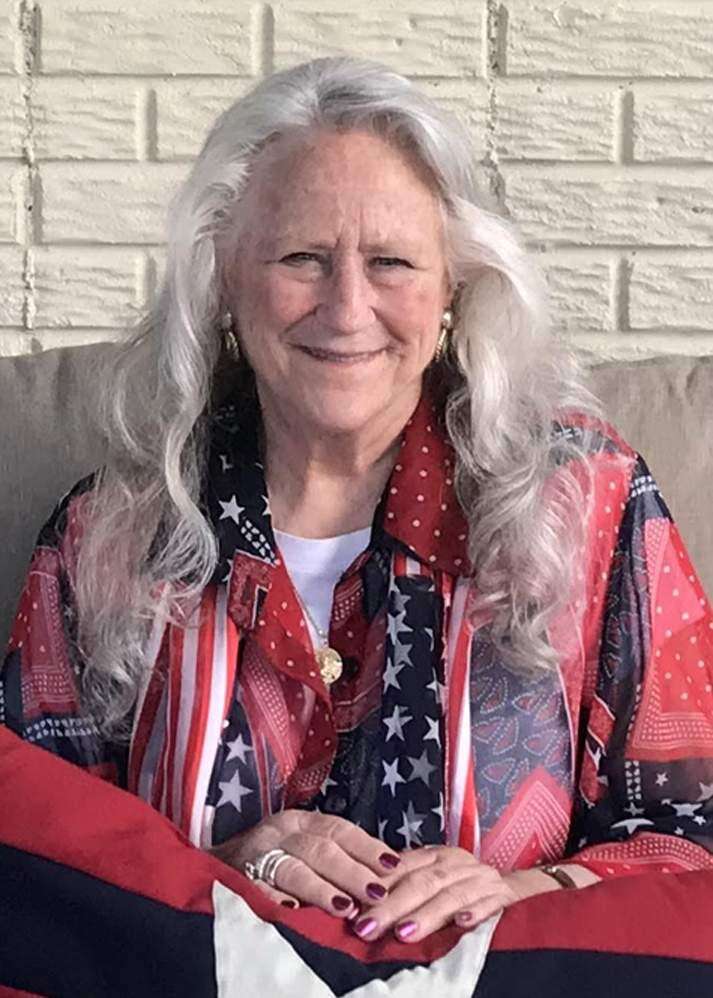 Published May 12. 2022 11:16AM
Dr. Kathleen E. Ott, 71, of South Whitehall Township, died peacefully April 21, 2022, surrounded by her beloved family.
She was the daughter of the late William M. and Mary Jane (Bortz) Mackes.
The former wife of Robert S. Ott of Dingmans Ferry, she led an amazing life, had a rewarding career in education, and was devoted to her family. She graduated from the William Allen High School where she was an accomplished majorette who spun flaming batons.
She went on to earn a Bachelor of Science degree in secondary education from the Kutztown University of Pennsylvania in 1986 and began her professional career as a high school biology teacher at Lehigh Career and Technical Institute.
In 1990, she was awarded a Master of Education/Secondary Education degree in biology from Lehigh University.
In 2001, she received a Doctor of educational leadership and administration from Widener University.
After serving as the assistant principal at Pottsgrove Senior High School, she became an assistant principal at Emmaus High School in the East Penn School District from 1993-99.
In 1999, she was named Northampton Area High School's principal, a position she held until 2007.
From 2007 to 2020, she was Northampton Area School District's director of data, grants and special programs, where she secured millions in competitive grants for the district, including Keystones to Opportunity, the Keystone Head Start and Pre-K Counts programs, and Washington's Crossing, among countless others.
During her tenure at Northampton Area, she established the district's alumni directory and was a founder of Northampton Konkrete Kids Education Foundation.
She formally retired on Dec. 31, 2020.
A member of the New Covenant Christian Community Church, Macungie, she also was a member of the Rotary Club of Allentown West, where she facilitated Snack Packing at the Parkland High School, providing nutritional foods to students in need.
She sat on the board of directors of Hawk Mountain Sanctuary Association in the late 1980s and most recently on the board of directors of the Parkland Education Foundation.
An avid baker, she created multilayered confections for birthdays, weddings, community events, hospice care and homeless shelters, and as thank-yous to agencies such as the South Whitehall Township Police Department.
She was the self-published author of the whimsical "Casinos, Capers and Cakes: Hitting the Jackpot of Love and Adventures in Atlantic City."
She will be remembered as a faithful servant of the Lord and as a loving, devoted mother, grandmother, aunt, sister and friend.
Her survivors include siblings Thomas J. Mackes and wife Carolynne, Corinne Emmett and Jody Gehringer; sons Robert S. II, and wife Lisa, Michael B. and wife Cindy, Stephen J. and wife Suzanne; and daughter Jacqueline S. Mohr and husband John.
She was blessed with eight grandchildren who meant the world to her: Mikayla, Darci, Lindsay, Sydney, Addison, Robert, Elizabeth and Jacob; along with two nieces and four nephews and their families.
In lieu of flowers, donations may be made in her name to either Rotary Club of Allentown West or Family Promise of Lehigh Valley, c/o the funeral home.
Arrangements were made by Trexler Funeral Home, Allentown.