Suspects steal approximately $3,000 in fragrances from Ulta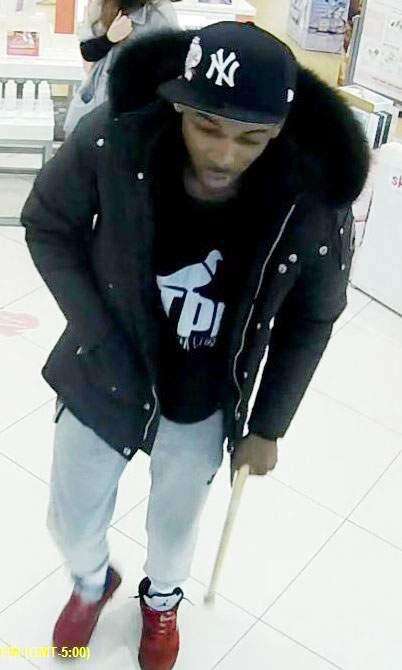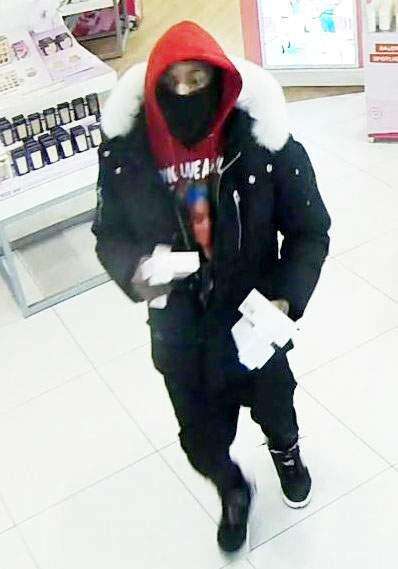 Published January 20. 2022 10:40AM
Pennsylvania State Police investigators are seeking information in an incident Jan. 16 in which thieves took approximately $3,000 in fragrances from Ulta Beauty, 833 N. Krocks Road, Lower Macungie Township.
The store is in the Hamilton Crossings retail center.
The incident is detailed in a media release as follows:
At 2:18 p.m. Jan. 16, three people walked into the retailer and removed store merchandise by filling trash bags they brought into the store.
While inside the store, one of the suspects, who was described as walking with a cane, received assistance from a store employee while the two remaining suspects began filling black trash bags with various fragrances.
According to authorities, when a store employee asked the suspect using the cane if he needed help, he allegedly claimed he was looking for cosmetics for women. While the employee was helping the suspect with the cane, the other suspects moved toward the section of the store where fragrances are displayed and began to put various fragrances in bags.
After filling the black bags, the three suspects fled the area in a 2021 or 2022 gray Toyota Highlander sport utility vehicle displaying a temporary registration plate.
The vehicle fled in an unknown direction.
Anyone with information regarding this incident is asked to contact the Pennsylvania State Police Fogelsville criminal investigation unit at 610-395-1438.