Joseph L. Gallucci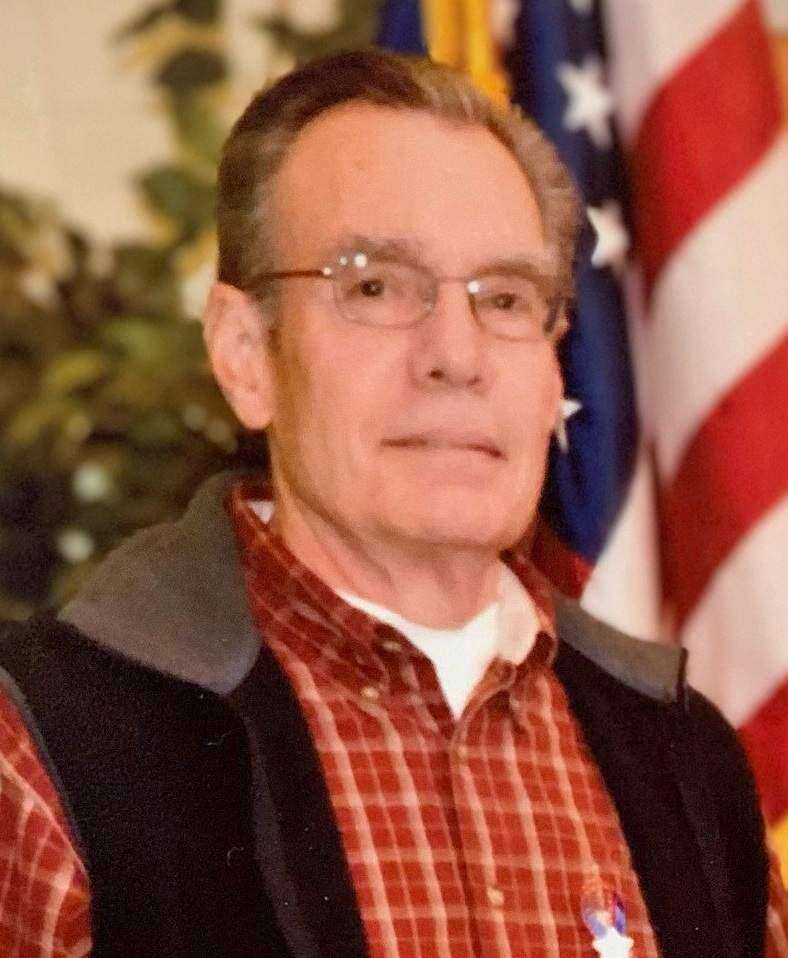 Published January 13. 2022 05:57AM
Joseph L. Gallucci, 81, of Whitehall, formerly of Bethlehem, died Christmas Day, Dec. 25, 2021, in Lehigh Valley Hospital, Muhlenberg campus, Bethlehem.
He was the husband of the late Megan L. (Roberts) Gallucci.
Born March 14, 1940, in Bethlehem, he was the son of the late Louis L. and Anna K. (Kmetz) Gallucci.
He faithfully served 10 years in the U.S. Navy and Marine Corps during the Cuban Conflict and Vietnam War and was honorably discharged in 1972 as a lieutenant commander.
He earned a Bachelor of Arts degree in sociology from Franklin and Marshall College, Lancaster, in 1962.
A credit manager for the former Bethlehem Steel Corp. for 30 years, he retired in 1996.
A long time volunteer at Habitat for Humanity ReStore, he was a member of Jordan United Church of Christ, South Whitehall.
His survivors include daughters Lyn C. Williams and her husband, Bill, of Bethlehem, andf Sharon M. Place and her husband, Jim of York; and grandsons Billy, Michael, Tommy and David.
He was predeceased by a sister, Susan Clayton.
Expressions of sympathy may be made at heintzelmancares.com.
Memorial contributions may be made to the church memorial fund and/or to Habitat for Humanity ReStore, both c/o the funeral home, P.O. Box 196, Schnecksville, PA 18078-0196.
Arrangements were made by Heintzelman Funeral Home Inc., Schnecksville.