Anthony S. Hujsa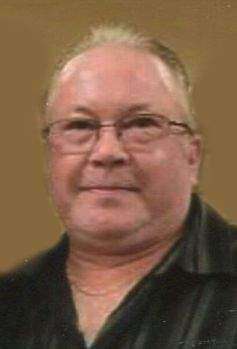 Published January 13. 2022 05:57AM
Anthony S. "Tony" Hujsa, 57, of Schnecksville died on Jan. 5, 2022, in Lehigh Valley Hospital, Muhlenberg campus, Bethlehem, after being stricken.
He and his wife, Shani S. (Seifert) Hujsa, were married since Oct. 15, 2021.
Born Feb. 1, 1964, in Allentown, he was the son of Daniel A. and Betty A. (Bramich) Hujsa of Sabinsville, Tioga County.
He was currently a production technician for Air Products-Gardner Cryogenics, Bethlehem.
Before that, he worked for Herpel's Auto and Truck Lift Services, Germansville, and was a Ford service technician for the majority of his working years.
As a Ford fancier, he would never be seen driving anything but a Ford.
A trap shooting captain at the Copeechan Fish and Game Club, he was a member of the Lehigh Valley and Suburban trap shooting leagues.
He also enjoyed taking long rides on his Harley Davidson.
He was a member of Greenleaf Lodge 561, F.&A.M.
In addition to his wife and parents, he is survived by a daughter, Lindsey D. Hujsa, of Coplay; and sister Annette Hujsa of Sabinsville.
Expressions of sympathy may be made at heintzelmancares.com.
Memorial contributions may be made to North End Gun Club and/or to Copeechan Fish and Game Club, both c/o the funeral home, P.O. Box 196, Schnecksville, PA 18078-0196.
Arrangements were made by Heintzelman Funeral Home Inc., Schnecksville.