Chesterbrook Academy students donate items to local shelter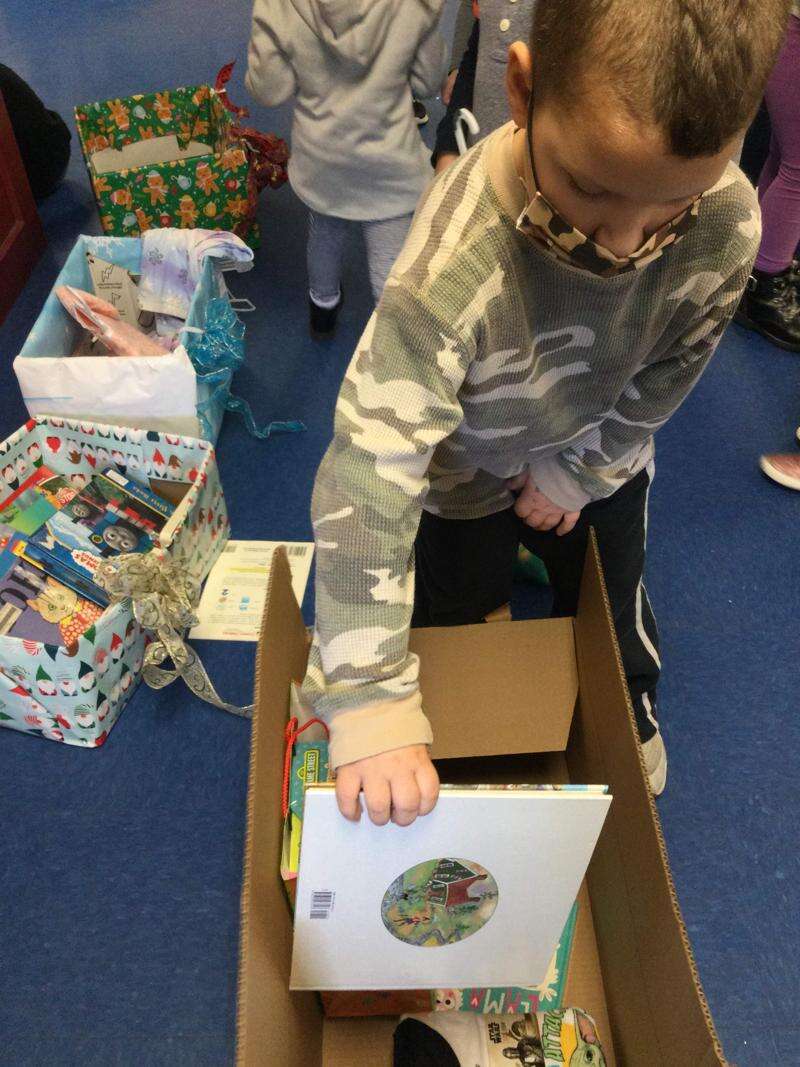 Published January 12. 2022 10:35AM
Students at Chesterbrook Academy Preschool, 325 Lehigh St., Catasauqua, donated nearly 100 pairs of pajamas and books for the Pajama Program Jan. 6.
The Pajama Program is a national nonprofit organization that promotes and supports a comforting bedtime routine and healthy sleep for all children to help them thrive.
"Good nights for good days are possible, and we believe it starts at bedtime," the Pajama Program website says.
The program has reportedly delivered more than 7 million "good nights for good days" to children who face adversity by providing new pajamas, storybooks and resources for caregivers.
The Chesterbrook students held a drive to collect the books and pajamas, which were donated to Sixth Street Shelter, Allentown. The shelter provides the opportunity and direction for all people to become self-sufficient, productive members of the community.
This initiative allowed students to learn the importance of helping those in need in their community, especially during the holiday season.
Chesterbrook Academy Preschool is part of Spring Education Group, a multi-school network providing superior private school education from infant care through high school. Chesterbrook Academy provides a well-rounded curriculum, caring and skilled teachers and a commitment to parent communication.
For more information, visit ChesterbrookAcademy.com.