Students bid 'Mach's gut' to teachers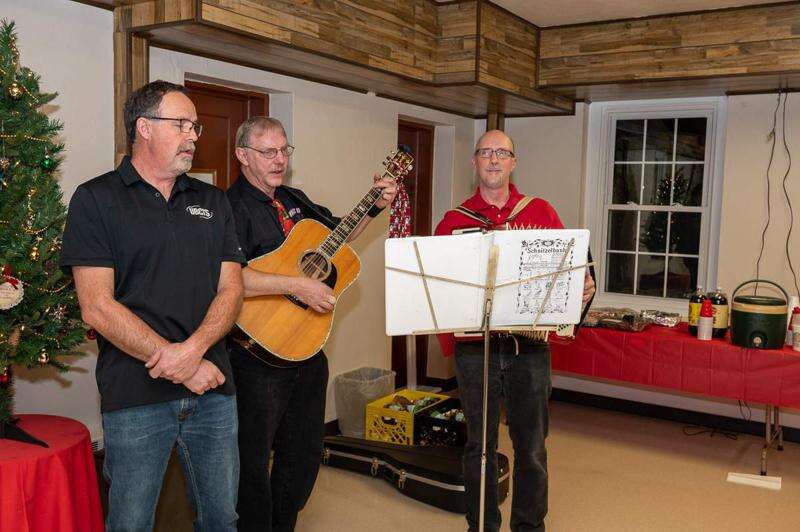 Published January 06. 2022 07:18AM
By LOU WHEELAND
Special to The Press
Dave and Jean Adam of Orefield completed their fall Pennsylvania Dutch speaking classes with a graduation ceremony and dinner Dec. 16, 2021.
The classes were attended by 32 students, many of whom brought their family's favorite Pa. Dutch recipe for the dinner.
Entertainment was provided by Bill Young, vocals and composition; Craig Siegfried, vocals and guitar; and Josef Kroboth, vocals and accordion.
The next class will be 7-8:30 p.m. on Jan. 13 at Jordan Lutheran Church, Orefield. Classes meet Thursdays for 13 weeks.
For information, contact Dave Adam at 610-395-4282 or dhadam@rcn.com.