Vince's cheesesteaks fill the hungry throng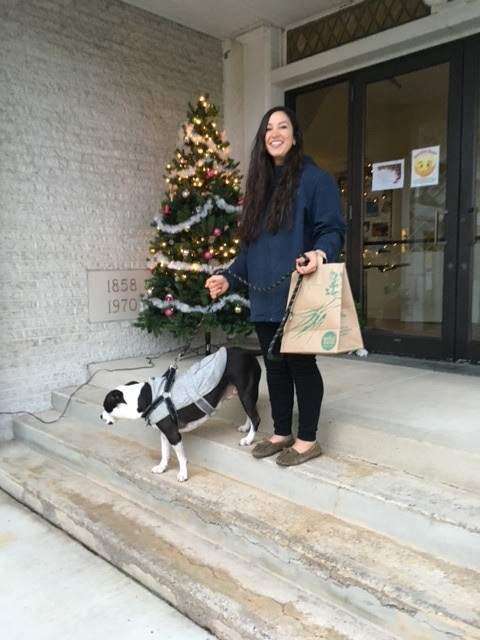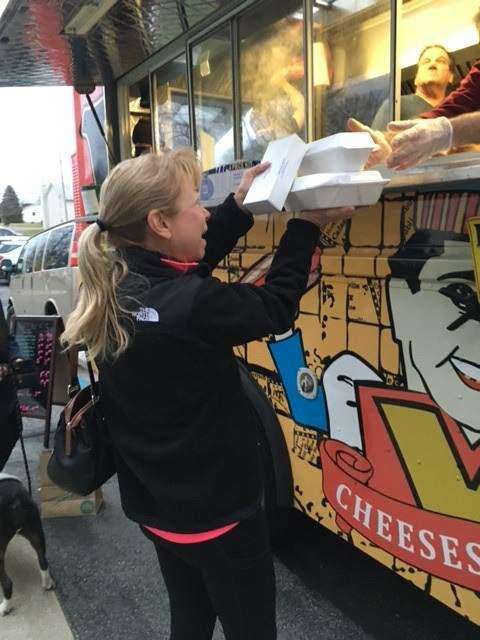 Published December 24. 2021 06:39AM
BY WANDA KALUSKY
Special to The Press
The Vince's Cheesesteaks food truck visited Christ's Church at Lowhill Dec. 8 for a fundraiser.
The event started at noon and was supposed to end at 6 p.m., but ran until about 6:30 p.m.
People waited patiently, sometimes through snow showers, in a line that stretched into the parking lot.
One woman commented she would not wait in line at a fine restaurant but these cheese-steaks were well worth it.
Inside the church, baked goods and homemade candies quickly were purchased until the end of the day.