Robert W. Frey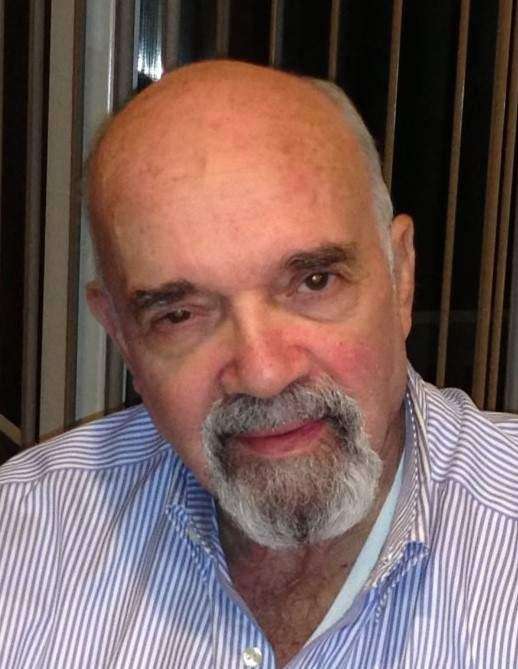 Published November 24. 2021 06:59AM
Robert W. Frey, 80 of Slatington, died on Nov. 17, 2021, in Lehigh Valley Hospital, Allentown.
Born Sept. 29, 1941, in Allentown, he was the son of the late Clifford Frey and Arlene (Shoemaker) Frey.
He and his wife, Nancy L. (Kratzer) Frey, shared 58 years of marriage on Oct. 11.
An electronics and high math instructor at Lincoln Technical Institute, Allentown, for 20 years, he retired in 2003.
He was a member of Union Lutheran Church, Schnecksville.
He and his wife volunteered for Lehigh County Meals on Wheels for several years.
He served his country as an airman first class in the U.S. Air Force from 1959-1963.
In addition to his wife, he is survived by daughters Kathleen L. Blum, wife of Paul Lester, of Raleigh, N.C., Kimberly L., wife of Edward Szerencsits. of Coplay, and Kelly L., wife Randall Kline, of Coplay; brother Raymond Frey and wife, Jacqueline, of Ocean City, Md.; sister Nancy, wife of Theodore Strauss, of Slatington; seven grandchildren Sean, Chelsea, Brianna, Austin, Alexa, Shawna and Kadin; and two great-granddaughters Rylee and Teigan.
He was predeceased by his daughter, Karen L. Frey-Young, in June.
Contributions may be made to St. Jude Children's Hospital.
Condolences may be offered at schislerfuneralhome.com.
Arrangements were made by Schisler Funeral Home, Northampton.