Local photographer, educator speaks at Whitehall High School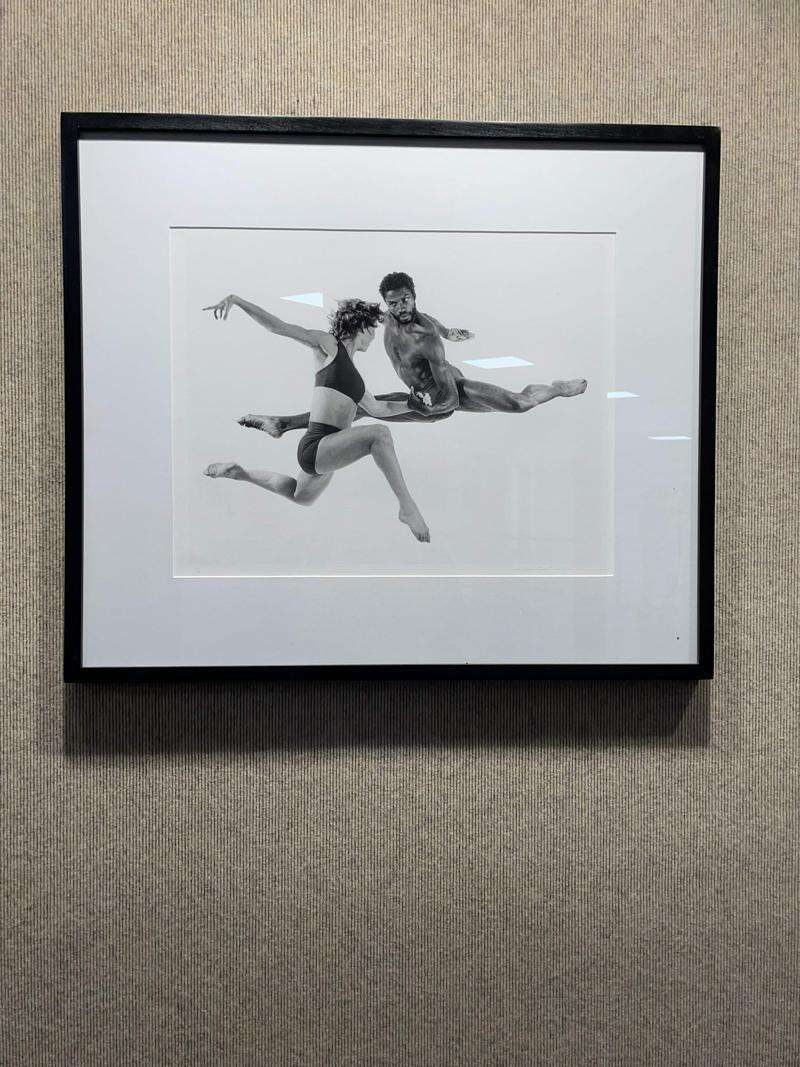 Published November 24. 2021 06:21AM
Charles Stonewall, a photographer and educator originally from Easton, participated in an artist's talk in the auditorium of Whitehall High School Oct. 21. The talk, called "Thinking in Pictures," covered a brief background of Stonewall's journey as an artist and how he developed an eye for photography.
One of his works, titled "Conversations Across Time," features two photos taken 24 years apart at the same location. The first photo was taken when Stonewall was unemployed; the second was taken after he received his degrees.
This photograph, he said, "is a metaphor about transformation, about growth. It doesn't have to be the same old, same old."
In another photograph, Stonewall captured his grandmother, who purchased his first camera.
He often focuses on theater, performing arts, portraiture and social justice themes. Portraiture aims to capture the personality of a subject through photography.
Stonewall earned his Bachelor of Fine Arts in photography from Kansas City Art Institute and went on to earn his Master of Arts in studio art from University of Missouri-Kansas City. His work has appeared at a private reception in the Louvre Museum in Paris, France, and has received the Inspiration Grant for research in healing arts.