MUNICIPAL ELECTION 2021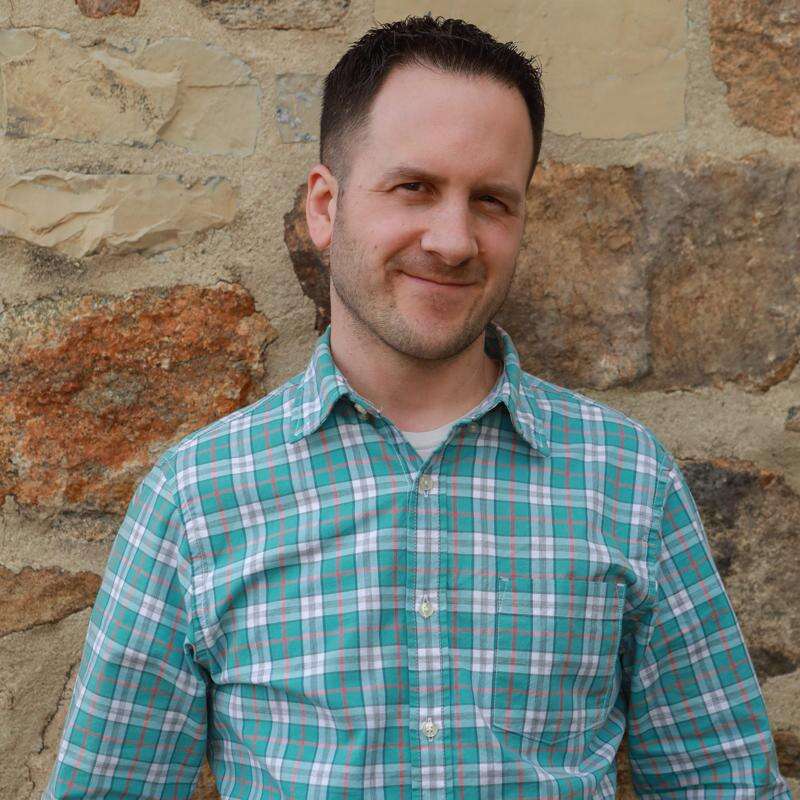 Published October 28. 2021 01:05PM
Lee Ann Gilbert is running unopposed for the office of mayor.
There are five candidates for the office of council member: Democrats Roy Anders Jr. and Shana Baumgartner; Brent Labenberg running on the Democrat/Republican ticket and Republicans John F. Belin Jr. and Trevor Schneck. Voters will choose three.
Issues
What do you think the residents are most concerned about?