Julia Anna Wright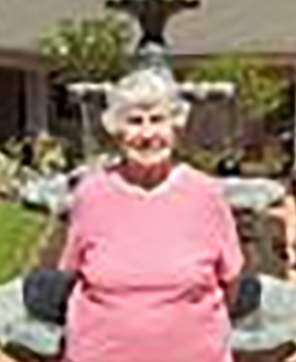 Published October 13. 2021 09:38AM
Julia Anna Wright, 89, formerly of Emmaus, died Oct. 5, 2021, at Legend Senior Living, Macungie. She was the wife of the late Orville Junior Wright who died in December 2018. Born in Newport, she was the daughter of the late Russell Laverne and Anna Lucinda (Loy) Wright.
She graduated from Newport High School in 1949 and attended business school in Harrisburg. She was a secretary for Aetna Insurance.
She was a member of the Presbyterian church in Newport where, in her younger years, she played the organ and sang in the choir.
She is survived by children: Deborah A. Kline (Paul), of Titusville, Fla., Brian J., of Olympia, Wash., William H. (Cheryl), of Wescosville; grandchildren: Julie M. Procter, Amanda D. Kline, Merril D. Kline II (Lauren) and Andrew J.; great-grandchildren: Alysa R. Kline, Raymond Procter, Cassandra A. Procter, Kevin D. Procter and Cora E. Kline; brother-in-law, Jeffrey L. Wright (Barbara), of Stroudsburg.
She will be entombed at Indiantown Gap National Cemetery.