Historic walk highlights homes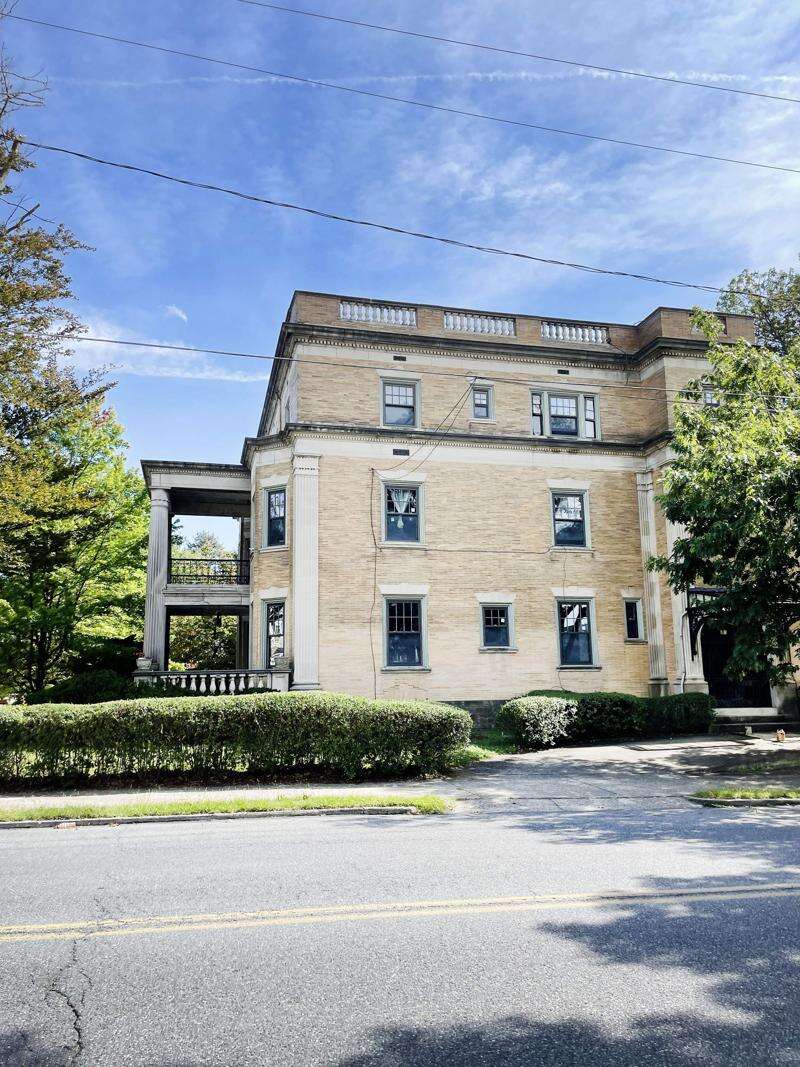 Published October 13. 2021 11:26AM
A group of 30 people met Sept. 25 at Catasauqua Park and Playground, 501 American St., for a mile-and-a-half walk highlighting the waterways and historic mansions of the area.
Historic homes included those owned by David Thomas, D. George Dery, William W. McKee, Leonard Peckitt and more.
Lehigh Township Rails to Trails and the Bertsch-Hokendauqua-Catasauqua Watershed Association joined forces to host the event.
Nate Pritchard, watershed specialist for the Northampton County Conservation District, opened up the walk with a discussion on watersheds.
A watershed is a geographic area where rain or other water collects in a common outlet. Agricultural and industrial development both have an effect on the watershed since it can increase or decrease runoff into the stream.