First responders featured at library heroes night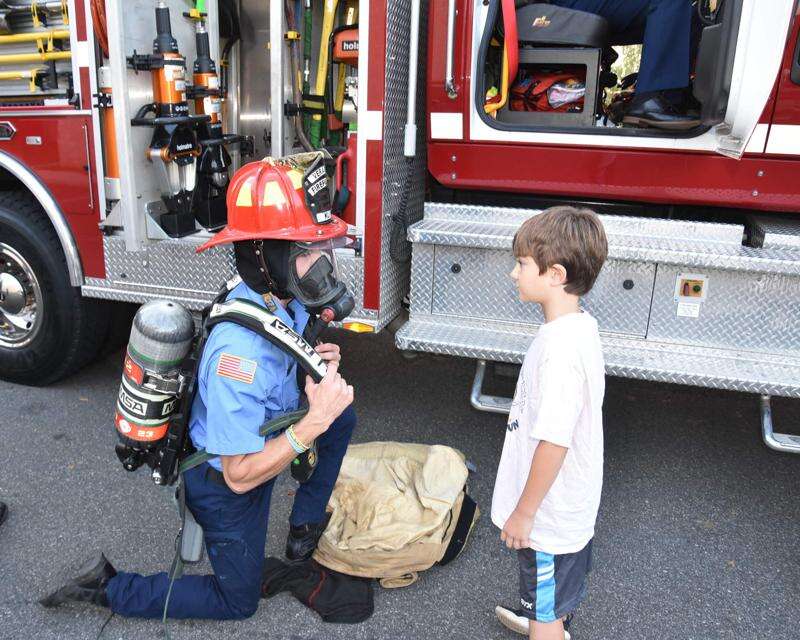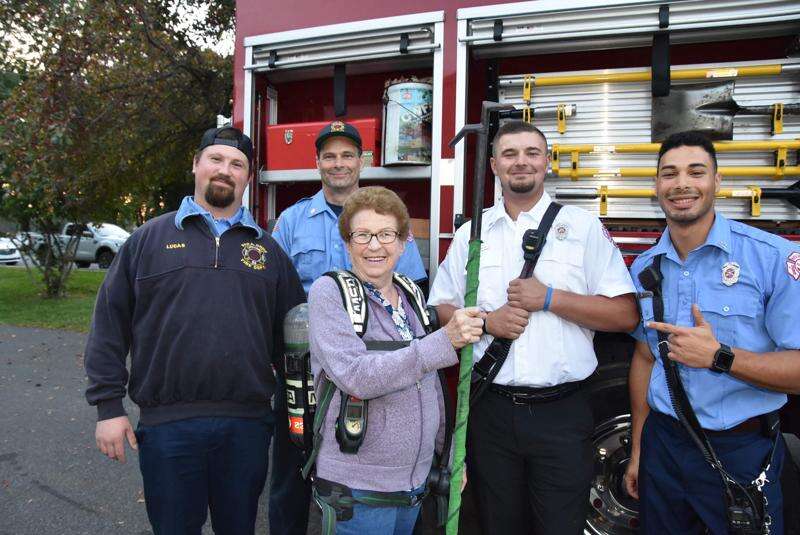 Published October 13. 2021 03:53PM
After first debuting after the Sept. 11, 2001, terrorist attack on America, Heroes Night at the Emmaus Public Library has paid homage to area fire, ambulance and police first responders.
Fire engines, ambulance and police vehicles have drawn youngsters and parents with demonstrations of equipment, handouts and friendly banter from uniformed first responders for many years.
It's been an annual opportunity to see police, firefighters and emergency medical personnel up close in a cordial atmosphere.
Exclamations of "Thanks for what you do" were heard often, and appreciated by those who run toward trouble in bad situations.