Albany Arts Fest to feature local talents and skills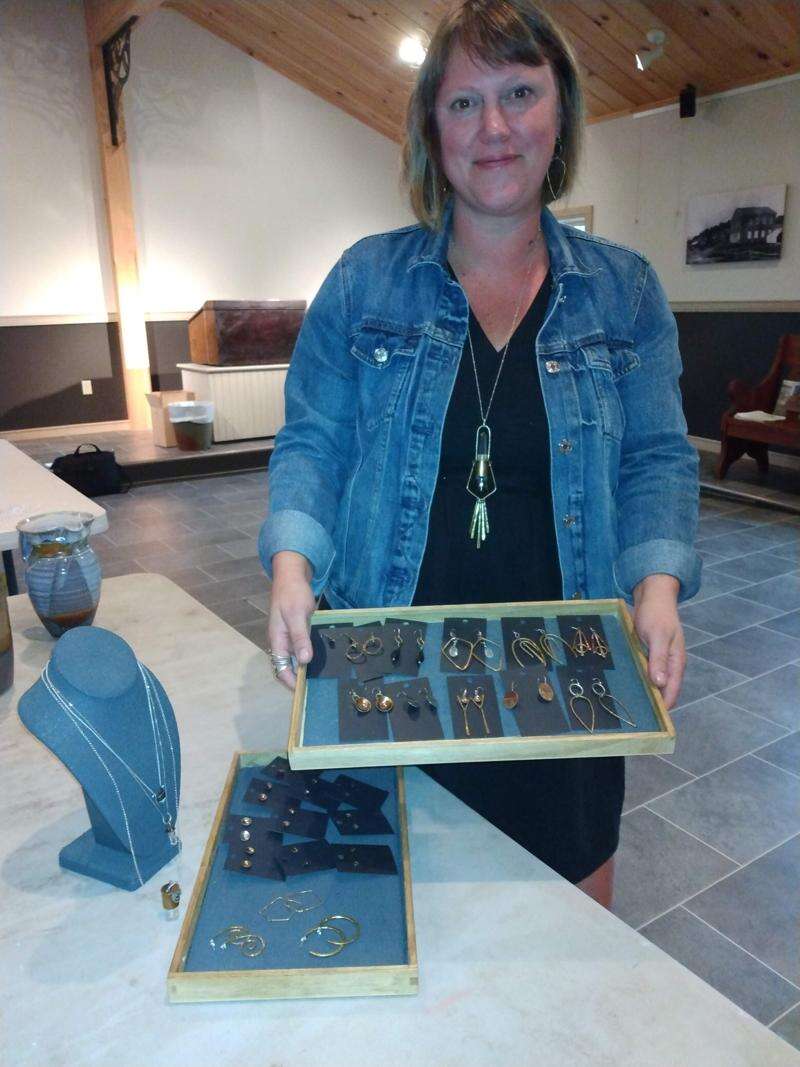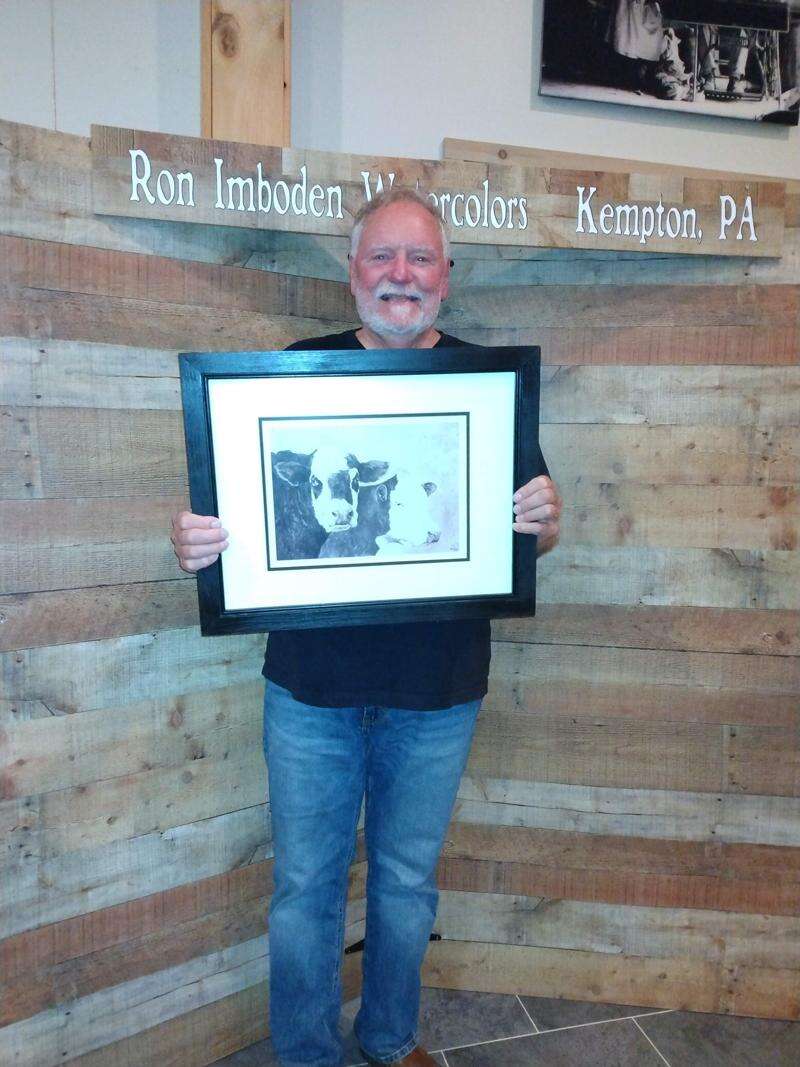 Published September 30. 2021 10:53AM
By ANNA GILGOFF
Special to The Press
Nature and art lovers will be doubly rewarded if they decide to take a scenic drive along Route 143 to the Albany Township Historical Society on Oct. 2, where nine local artists will gather to display their work just as the leaves begin to go gold.
Conceived by watercolor artist Ron Imboden and potter Mark Amey, the Albany Arts Fest premieres the first Saturday in October.
The two reached out to their artist friends and the fest began to take shape.
"We all knew each other and that's how it grew to nine people," Imboden said. "We have all exhibited at shows elsewhere, so I said, 'Let's get together.'"
The two will be joined by Rose Fritch, jewelry; Gene Allen, acrylic painting; Jeanne Stock, pastels; Luke Voytas, woodworking; and Lisa Gauker, fine art prints.
Visitors can also view Joshua Steffy's handmade hats and sample a wide array of tempting breads and pastries from Anna Shiffler's Daily Loaf.
The Albany Arts Fest will take place between 9 a.m.-4 p.m. Oct. 2 at the historical society, 404 Old Philly Pike, (Trexler) Kempton. Admission is free to attend.
Most of the artists have decade long ties to the community.
Imboden is a retired middle school art teacher from Kutztown where Fritch was one of his students.
"Even now, she has a hard time calling me by my first name," he joked.
Fritch majored in art at Kutztown University.
"I actually started out in art education," she said. "I did life drawings and ceramics. That's where I started, but I always collected heirloom jewelry and I love working with smaller tools and seeing the transformation of metal."
Amey has been building and renovating homes in the area for years.
"I studied art at Bucks County Community College where I started out in pottery, but I kind of stepped into construction because it provided a steady income while raising a family," he said. "A building is just a bigger piece of art.
"There's definitely a connection in the sense both are creative in nature. The nice thing about pottery is that you have autonomy."
The events of the last year and a half have affected many of the artists.
"Most of [my pastels] reflect my travels during COVID," Stock said, with a smile. "We walked up and down Elie Dahl Road and though we had walked there for years, we never noticed little things that I had a chance to contemplate."
Her work celebrates those moments of contemplation in a very personal way.
"This will be the first outing for all these babies," she said, referring to her pastels.
Allen also used his work as a counterbalance to the pandemic.
"I've always tried to paint every day, but it was more cathartic during COVID," Allen said. "Painting takes you away and gives you a sense of renewal."
Allen has been busy working on numerous paintings he will be exhibiting at the event.
"Most of them were painted over COVID," he said, "I would say about 20 to 25 works of various size."
Living in rural Pennsylvania is another influence on the artists and a source of inspiration.
"I was drawn to the country farm life of the area," Imboden said. "I love texture, weathered wood and stone. I gravitated toward that."
Milkweed pods, foxtail and a soybean field changing to gold are some of nature's creations that particularly inspire Allen.
"Seeing nature every day and how it changes is really important to me," he said.
Patrons are welcome to purchase original works on view and chat with the artists.
Visitors to the fest will also be able to enjoy the historical society's artifacts that will be displayed in an adjoining section of the building.
The artists are looking forward to displaying their work and to interacting with guests.
"I thought it was important to keep art alive," Allen said. "It's a good opportunity for us to do this now."
"I'm happy that we can do this and be together," Stock agreed. "It's a welcome breath of creativity."