Victor E. Kobordo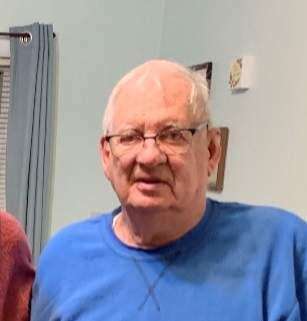 Published September 26. 2021 07:55AM
Victor E. Kobordo, 87, of New Tripoli, died Sept. 15, 2021, surrounded by his family at home.
He and his wife, Nancy J. (Szoke) Kobordo, were married 65 years last month.
Born in Ft. Monroe, Va., he was the son of the late Edward Kobordo and Marie Shemenski.
He worked for Bethlehem Steel in the research department for many years and volunteered at the Christ's Church at Lowhill Food Pantry.
He honorably served his country in the U.S. Navy during the Korean War and was stationed in Japan.
He loved fishing, boating and gardening.
In addition to his wife, he is survived by children Victoria A. Miller and husband, Vaughn, of Manheim, and Michael E. Kobordo of New Tripoli; nine grandchildren; and 10 great-grandchildren.
Services will be at the convenience of the family.
Condolences may be offered to the family at kellerfuneralhomes.com.
In lieu of flowers, donations may be made to the Lowhill Food Pantry or to the Marine Corps League, c/o the funeral home, P.O. Box 52, Fogelsville, PA 18051.
Arrangements by Keller Funeral Home, Fogelsville.