Marie A. Ruth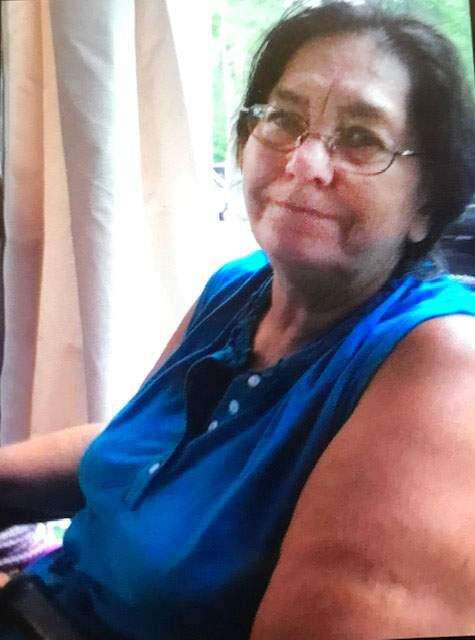 Published September 26. 2021 07:55AM
Marie A. Ruth, 79, of Emmaus, died Sept. 19, 2021, in Lehigh Valley Hospital, Salisbury Township.
She was the widow of John E. Ruth.
Born in Bethlehem, she was a daughter of the late Russell and Anna (Korello) Eck.
She worked at the former Aldry Company, Emmaus.
Her survivors include children John Ruth (Darlene) of Freemansburg, Richard Ruth (Torie) of Allentown, Brenda Clouse of Palmerton, Susan Kline (Jesse) of Allentown, and Marie Boger (Ralph) of Emmaus; brother Michael Eck of Limeport; sister Loraine Ritter of Easton; 15 grandchildren; 14 great-grandchildren; and nieces and nephews.
Services will be 11 a.m. Sept. 23 at Keller Funeral Home, 1018 Church St., Fogelsville.
Visitation will be from 10-11 a.m. Interment will be private.
Condolences may be offered to the family at kellerfuneralhomes.com.
In lieu of flowers, donations may be made to the funeral home, P.O. Box 52, Fogelsville, PA 18051 to help defray funeral expenses.