Robert G. Kehm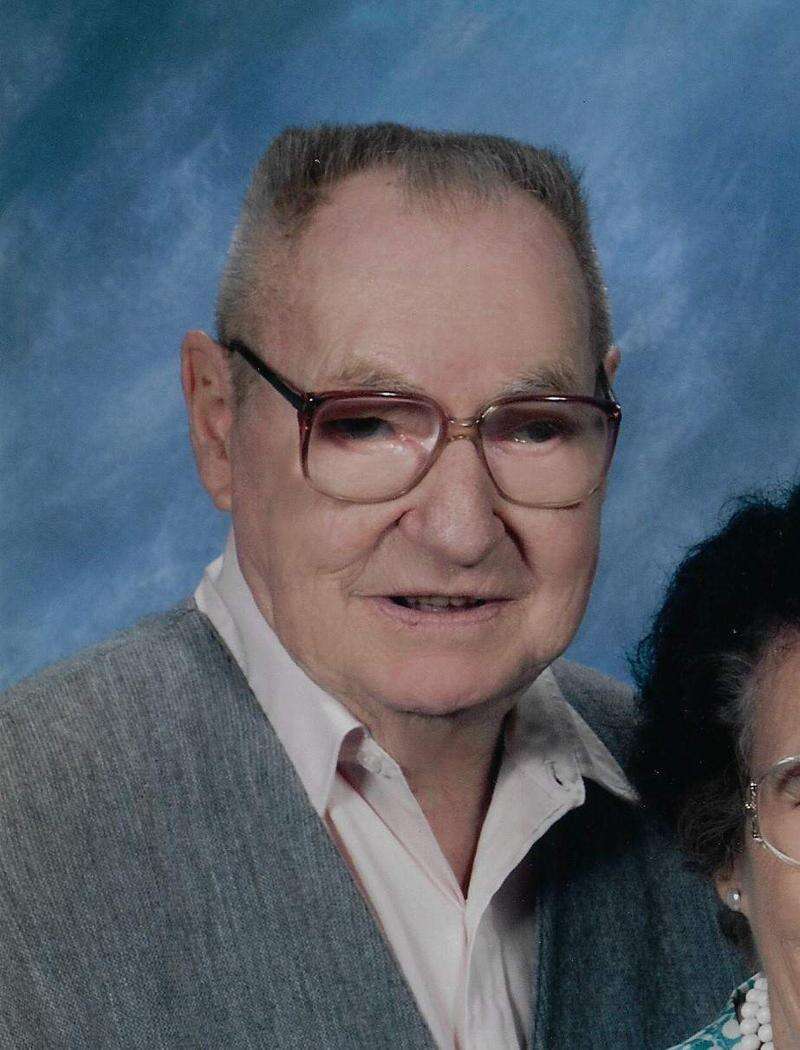 Published September 22. 2021 09:37AM
Robert G. Kehm, 95, of Emmaus, died Sept. 13, 2021, at Lehigh Valley Hospice Inpatient Unit, Allentown. He was the husband of the late Yvonne Jean (Vogel) Kehm, who died in 2013. Born in Alburtis, he was the son of the late Raymond C. and Mary A. (Merkel) Kehm.
He served in the U.S. Navy during World War II and was an inspector at the Exide Corporation for 26 years, retiring in 1978.
He was a member and former councilman at St. John's Lutheran Church, Emmaus.
He is survived by a brother, Alton E. and his wife, Shirley; a sister, Carolyn Stettler; a daughter-in-law, Donna J.; granddaughters, Jami and her husband, Stephen Arsenich and Kelly A. and her husband, Sean Cameron; great-grandchildren, Nathan Harmony, Caleb and Ethan Arsenich and McKayla and Paisley Cameron. He was predeceased by a son, Kerry and brothers, Roy and Ernest and a sister, Maryann Pechart.
Contributions may be made to St. John's Lutheran Church, 501 Chestnut St., Emmaus, 18049.
Arrangements entrusted to the Bachman, Kulik & Reinsmith Funeral Home, Emmaus.