Bartholomew S. Guter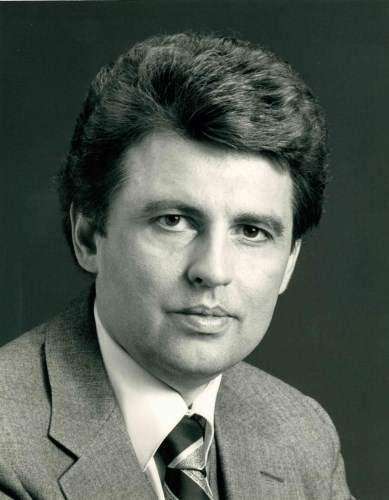 Published September 22. 2021 09:36AM
Bartholomew S. "Bart" Guter, 80, of Emmaus, died Sept. 11, 2021, in Heather Glen SeniorLiving. Born in Emmaus, he was the son of the late Stephen and Martha (Matura) Guter.
He worked as a case worker for the Pennsylvania Department of Welfare for 35 years, retiring in 2006.
He always loved the holidays, especially Christmas.
He had a passion for QVC and HSN and never forgot any occasion to send out a card.
He is survived by a sister, Celeste Troutman, of Emmaus; a brother, Mario and partner, Pat Wenrich; nieces, Danielle Schurman, Cassandra Hitt and Lauren Barber; two great-nieces and two great-nephews; lifetime friend, Bob Chorwat.
Contributions may be made to the Carmelete Monastery, 3551 Lanark Road, Coopersburg, 18036.
Services are private at the convenience of the family. Arrangements were made by the Schantz Funeral Home, P.C., Emmaus.