Bike ride raises $12,000 for Pediatric Cancer Foundation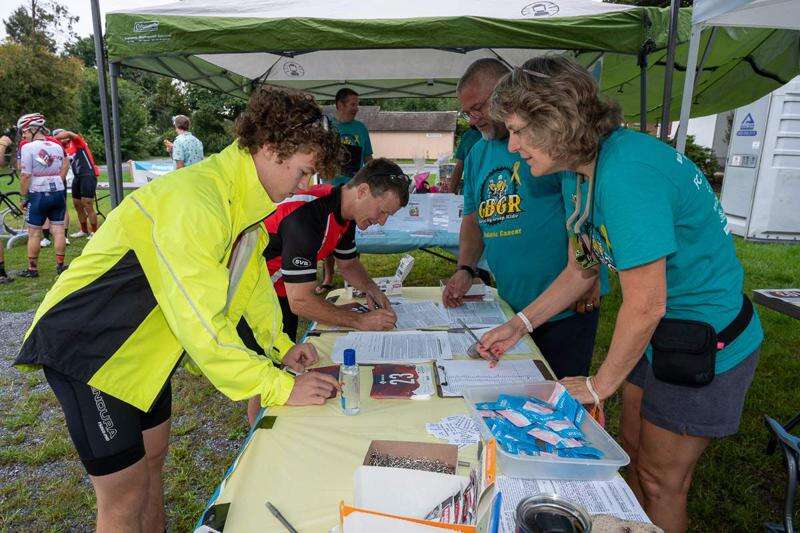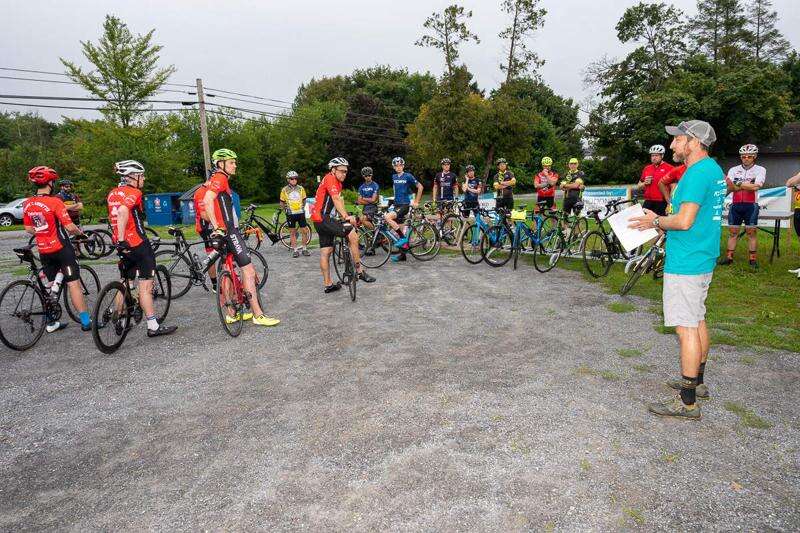 Published September 09. 2021 11:38AM
By LOU WHEELAND
Special to The Press
Fitness Central, 4337 Route 309, Schnecksville, was the site for a charity ride Aug. 28.
The recipient of the raised funds was the Pediatric Cancer Foundation of the Lehigh Valley, a 501(c)3 nonprofit providing free services to parents of children with cancer.
The foundation hosts activities and events for families to have fun together despite the challenge of a cancer diagnosis.
The ride garnered $12,000 in donations for the foundation.
Tracy Stauffer, marketing, community relations and development coordinator, PCFLV, coordinated the fundraising ride with Rob Takacs of Fogelsville.
Takacs was in his fourth year as the ride organizer and started off each group with a safety briefing.
Though the skies were overcast with rain threatening, a large group of riders rode either a metric century, (64 miles) or a half metric century (32 miles).