Thomas S. Hemphill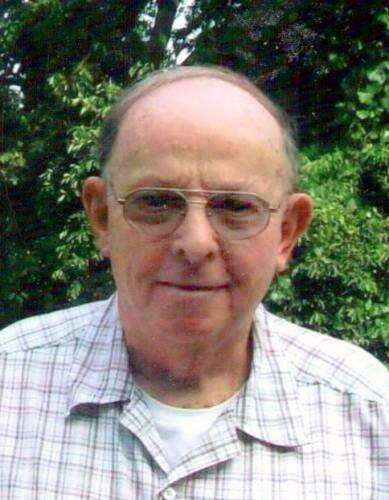 Published August 04. 2021 08:22AM
Thomas S. Hemphill, 95, of Alburtis, died peacefully July 27, 2021, in his residence. He was the husband of the late Elizabeth E. "Betty" (Gouldner) Hemphill, who died April 27, 2016. They were married on July 26, 1958. Born in Alburtis, he was a son of the late Samuel and Bessie (Breunig) Hemphill.
He was a dedicated member of Longswamp United Church of Christ, Mertztown.
He honorably and faithfully served in the United States Army during World War II.
He was employed in the maintenance department at Kutztown University for 35 years, retiring in 1986.
He was an avid Philadelphia Eagles and Phillies fan and would watch them on television or listen to them on his radio. Above all, he loved spending time with his family, especially his grandchildren and great-grandchildren.
He is survived by daughters, Barbara A. and her husband, Robert J. Hausman, of Allentown, Nancy J., wife of the late David A. Snyder Sr., of Alburtis; grandchildren, James R. Hausman, David A. Jr. and his wife, Amber L. (Pitten), Kathryn A. (Hausman) and her husband, Kyle Rooney, Cindy M. Snyder and her boyfriend, Sam T. Kresky; great-grandchildren, Evan S. Hausman, Allison R. Rooney and Olive A. Snyder. He was predeceased by a son-in-law, Thomas; sisters, Bessie M. Mohr, Mary A. Carlins and Carrie Lovelace; a brother, George.
Contributions may be made in his memory to Longswamp United Church of Christ, 200 Clay Road, Mertztown, 19539.
Arrangements were made by the Ludwick Funeral Homes, Inc., Topton.