Joan B. Acker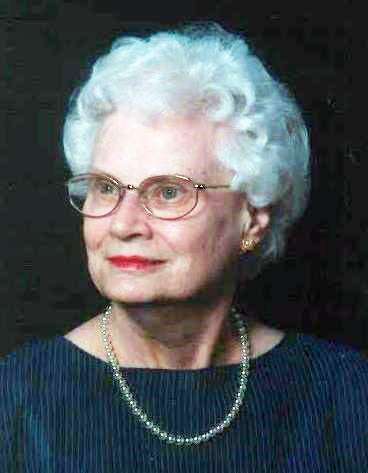 Published July 28. 2021 07:43AM
Joan Barbara Acker, 88, of Emmaus, residing in Marion, Ill., died July 14, 2021. She was the wife of the late Paul H. Acker. Born in Allentown, she was the daughter of LeRoy and Ruth (Kuntz) Fritch.
She is survived by daughters, Janet Martin, of Marion, Ill., Debra (Keith) Dubs, of Emmaus; grandchildren, Timothy (Caryn) Guldner, of Bethel, Keaton (Traci) Dubs, of Wallingford, Shane (Kelsey) Martin, of Chattanooga, Tenn., Shailer Martin, of LaCrosse, Wis.; great-grandchildren, Andrew, Layla and William Guldner, Sierra and Jolene Dubs, Amara Martin; special friends, Linda Hohe, of Coopersburg, Diane Lazorchak, of Marion, Ill.; nieces, nephews and cousins. She was predeceased by an infant grandson; a sister, Jean Worman; a brother, Richard Fritch.
Memorials may be made to St. Andrew's Lutheran Church, 1024 S. Pike Ave., Allentown.
A memorial service was held at St. Andrews Lutheran Church, Allentown.