Catty concerts a hit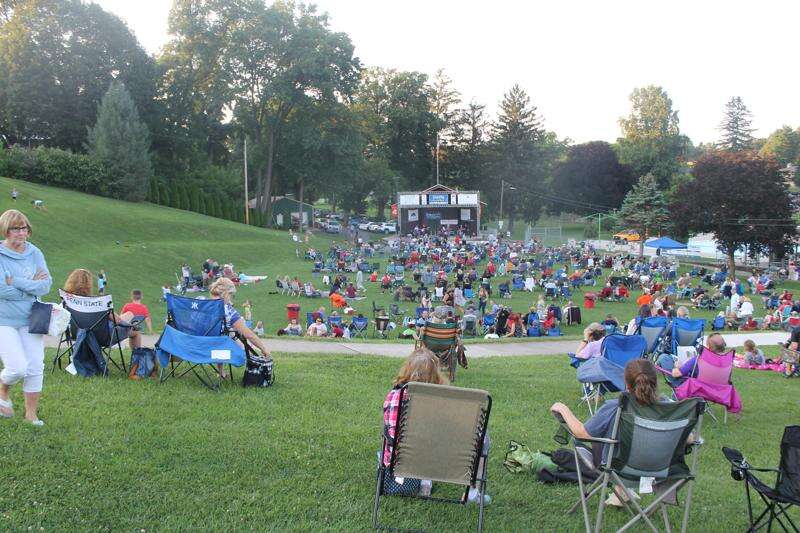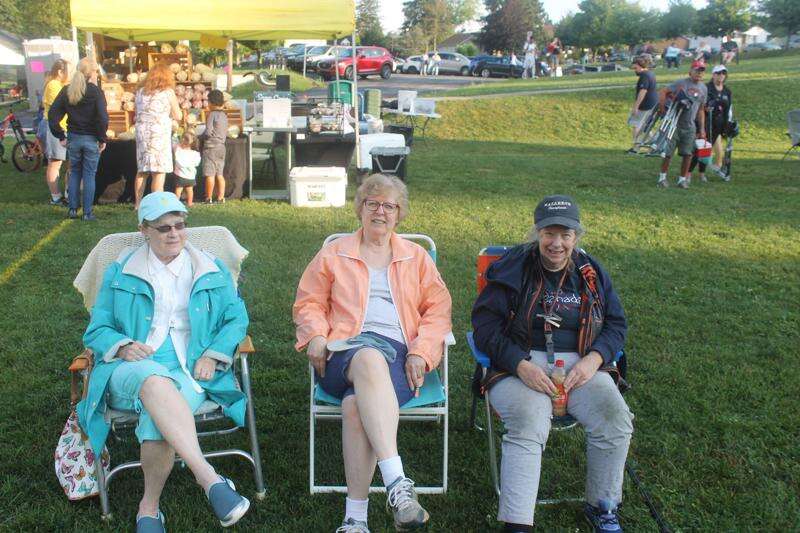 Published July 28. 2021 11:44AM
The Catasauqua Borough summer concert series continues to be a hit in the borough. The free concerts take place 7-10 p.m. Friday nights at the amphitheater at Catasauqua Park and Playground, 501 American St.
Each concert has a sponsor and features a 50/50 raffle and concession stand sales to help support the park and the municipal pool.
The most recent concert was held July 23, when Steel Creek entertained with modern country and some classic rock and roll tunes.
Phoenix Forge was the sponsor for the concert.
The 50/50 raffle prize was nearly $350. According to Jill Smerdon and Howard Cunningham, they have collected more than $2,000 for the park.
Chelsea Lyn Meyer Band, sponsored by J.P. Mascaro, performed alternative rock July 16.
Scott Marshall Band came to Catasauqua July 9. The band boasts a style that delivers all the elements needed for a fun night.
Rain threatened the concert, sponsored by Witt's Tree Service, but the concert was held as scheduled.
Joyous, the high-energy dance band, landed in Catasauqua July 2, sponsored by Benecon.
Hunkajunk performed at the amphitheater June 25, sponsored by Brubaker Funeral Home. The members are frontman Brett Andrew, Matt Truscott on sax, Derin Marshall keyboard and Egan Miller on bass. Justine Williams provided vocals.
Earlier concerts included She Said Sunday, sponsored by RVE, June 18; Common Bond, sponsored by Brosky Insurance, June 11, which was canceled for inclement weather; and The Weekenders, sponsored by Taggart and Associates, June 4.
Smith Compound Band performs 7 p.m. July 30, and Alias will entertain Aug. 6.
The concerts continue weekly until Sept. 10.