Girl Scouts receive prestigious Gold Award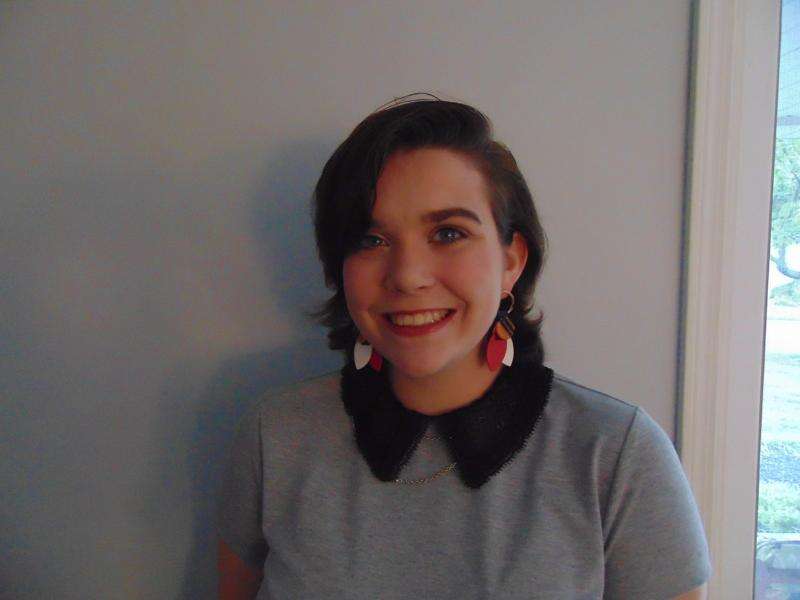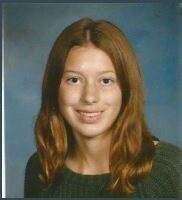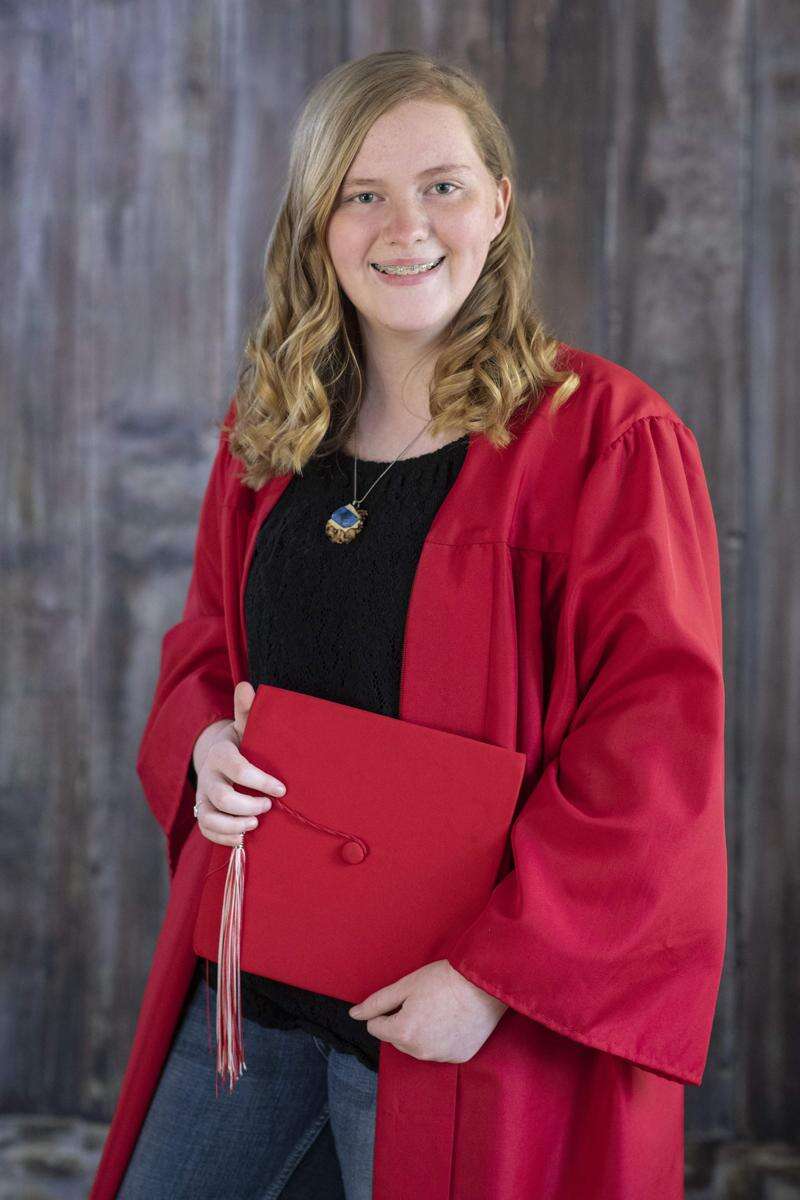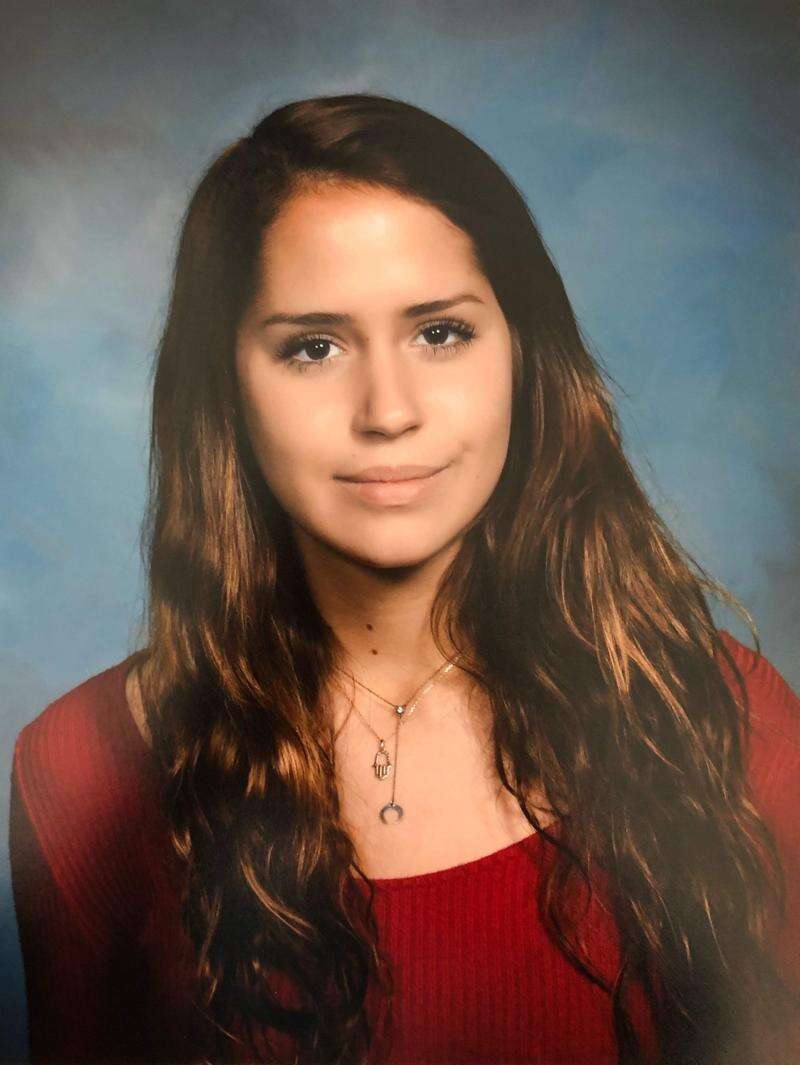 Published July 15. 2021 10:30AM
Nine Lehigh Valley girls from the Girl Scouts of Eastern Pennsylvania earned the prestigious Girl Scout Gold Award - the highest honor and award a Girl Scout can achieve.
The girls, along with 71 other Girl Scouts across the region, were recognized at a hybrid ceremony at Camp Laughing Waters for their outstanding achievement and dedication to making their community a better place.
Kim E. Fraites-Dow, chief executive officer of Girl Scouts of Eastern Pennsylvania and Debbie Hassan, board chair at Girl Scouts of Eastern Pennsylvania, were at the ceremony to share remarks and honor the girls.
The Girl Scout Gold Award recognizes Girl Scout Seniors and Ambassadors (grades nine-12) who demonstrate extraordinary leadership through sustainable and measurable Take Action projects.
The Gold Award is the culmination of a girl's demonstration of leadership ability, time management, creativity, initiative and a significant mastery of skills.
Gold Award Girl Scouts individually identify a community problem, develop a plan to solve it, recruit a team to assist them, and create sustainable solutions that last for years beyond their project.
"We are proud to recognize 80 inspiring Girl Scouts who have earned the prestigious Gold Award," Fraites-Dow stated. "While this was a year of extreme change and uncertainty, these girls persevered through it all and saw their ambitious projects to completion.
"Through their capstone Take Action projects, they have demonstrated the five leadership outcomes we hope every Girl Scout will achieve: developing a strong sense of self, displaying positives values, seeking challenges and learning from setbacks, forming and maintaining healthy relationships, and becoming community problem solvers.
"These Girl Scouts join an elite group of dreamers and doers exemplifying the Girl Scout promise of making the world a better place. We know that our Gold Award Girls Scouts will step in when they are confronted with injustices of any kind, big or small, and will provide solutions. They will not step aside."
This year's Gold Award projects from Lehigh Valley include:
•Sammi Ciommo worked to create a native plant garden that was both functional in the environment and enjoyable for those involved in CMS. Sammi was inspired to take action because she recognizes how important the health of Pennsylvania's ecosystems are to our communities and the world overall. Sammi lives in Allentown and is part of the William Allen High School Class of 2020.
•Kelly Carbone worked with the Tom Darling Preserve to remove invasive species and plant native species to attract certain insects, all toward the goal of attracting the Golden Winged Warbler to the preserve. Kelly hopes that, by creating the ideal environment for them, her project encourages the return of a threatened native bird to Pennsylvania. Kelly lives in Allentown and is part of the Allentown Central Catholic High School Class of 2020.
•Saakshi Girotra worked on an awareness project on reducing food wastage by hosting educational, interactive programs, virtual programs, and displaying informational posters in the community. Saakshi's goal was educating people on the significance of saving their food, how food wastage can damage our environment, and how it is a humanitarian crisis. Saakshi lives in Orefield and is part of the Parkland High School Class of 2021.
•Sarah Kolosa worked with the Lehigh County Parks Department to develop a brochure highlighting each of the parks they maintain. Her goal was to provide an easy way for county citizens to plan trips outdoors and motivate them to visit Lehigh parks. To do so, she took photos at each location, wrote out updated information, designed a map of the county, and consolidated it all into an attractive and informative brochure. Sarah lives in Allentown and is part of the Parkland High School Class of 2021.
•Brooke Labenberg worked with the Wildlands Conservancy to plant eight American Chestnut trees at the South Mountain plot and to strategically place informational brochures in the main center at the Wildlands Conservancy. Brooke's goal was to plant eight original American Chestnut trees and to educate the community about the American Chestnut tree blight. Through the successful completion of her project, Brooke was able to contribute to the process of restoring local American Chestnut tree populations while also informing her local community about the American Chestnut tree blight and the need to restore American Chestnut tree populations. Brooke lives in Fogelsville and is part of the Parkland High School Class of 2021.
•Keaira Lutz built a dog park from the ground up, featuring fencing and agility equipment, in one of her local parks. The dog park has both a large and small dog area and a brick section displaying personalized bricks that people bought as a town fundraiser to help cover costs of building the parks. Keaira lives in Neffs and is part of the Parkland High School Class of 2021.
•Kaitlyn Mericle worked with her local township to build a handicap accessible playground for children with disabilities so that younger generations could participate in playing with their peers. The playground currently consists of handicap accessible turf, two swings that have backs and harnesses so that the child can swing safely, and two saucer swings that a child can lay down on. As a child, it was difficult for Katie to play at a normal playground, so creating something that is accessible for everyone has always been her goal. Kaitlyn lives in Schnecksville and is part of the Parkland High School Class of 2020.
•Emily G. Rakos worked with the Wildlands Conservancy and the National Audubon Society to construct two Chimney Swift towers at the Wildlands Conservancy in Emmaus. Her project helps combat the loss of chimneys in that area and creates an awareness of how habitat loss affects the migratory Chimney Swifts who rely on chimneys for their nesting. She also made a kid-friendly poster of the Chimney Swifts which is used to educate the people who visit the Wildlands Conservancy and the children that attend camps there. Emily lives in Lehighton and is part of The Hill School Class of 2021.
•Valentina Sousa worked with the St. Ann's Fall Fest Committee to refresh, rebuild, and run kids' games for St. Ann's annual Fall Fest. The festival is the major fundraiser for her parish and the revenue from the kids' games contributed. In addition, the children had fun, the parents enjoyed that they could spend time playing with their kids for very little cost, and every child left with a prize! Valentina lives in Emmaus and is part of the Emmaus High School Class of 2021.
The Girl Scouts' Take Action projects provide benefits with sustainable impact to their communities which truly emphasizes the remarkable power of Girl Scouts.
Projects range in topic from providing younger girls with workshops and opportunities to share their experiences about body image and self-esteem, to tracking the feeding patterns and rolling out prevention techniques to mitigate the costly damages Spotted Lanternflies are causing to the environment and the local economy.
Together, this year's Gold Award Girl Scouts completed 7,400 leadership hours of community service.
Based on the latest service worth estimate of one volunteer hour ($28.54), this represents a value of more than $200,000 in community problem solving investment for the nine counties that GSEP serves.
For information on the Girl Scout Gold Award, visit gsep.org/en/about-girl-scouts/our-program/highest-awards/gold-award.html.