Parkland School District dedicates Veterans Memorial Elementary School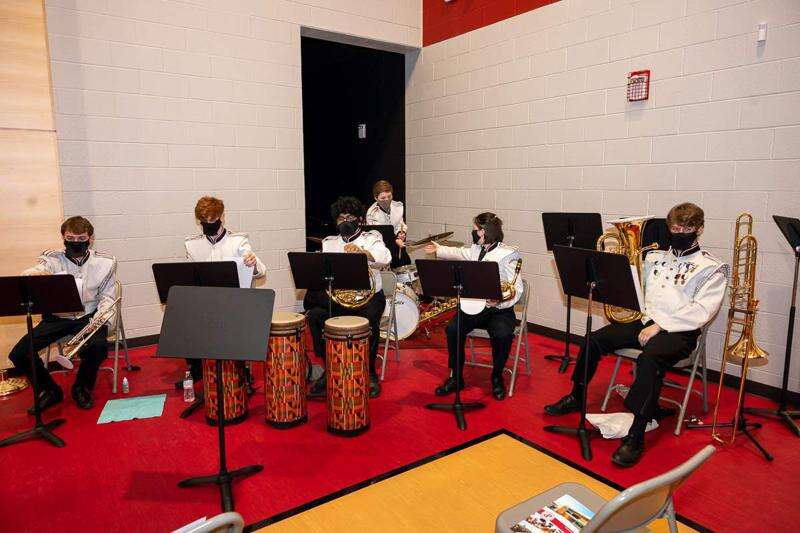 Published June 10. 2021 12:16PM
By LOU WHEELAND
Special to The Press
The Parkland School District dedicated its newest school - Veterans Memorial Elementary School - on May 22.
The new school, at 250 Twin Ponds Road, Breinigsville, was needed due to population growth in the district's south and west, encompassing most of Upper Macungie Township.
Fogelsville and Fred J. Jaindl elementary schools were near or at capacity with more students needing classrooms in the near future.
The land for the school was donated by the Jaindl Family, providing a significant saving to the school district in its quest for a new school.
David Jaindl, president of Jaindl Land Development, had only one request of the school district: name the school "The Veterans Memorial Elementary School."
KCBA Architects designed the building and Alvin H. Butz Inc., was the construction management company.
Veterans Memorial Elementary School houses 700 students from kindergarten through fifth grade and occupies 92,600 square feet.
The school opened in September 2020 with staff and students attending, however, it has not been open until now, to families and visitors due to the COVID-19 pandemic during the 2020-21 school year.