Neffs Fire Company breaks ground for new engine bay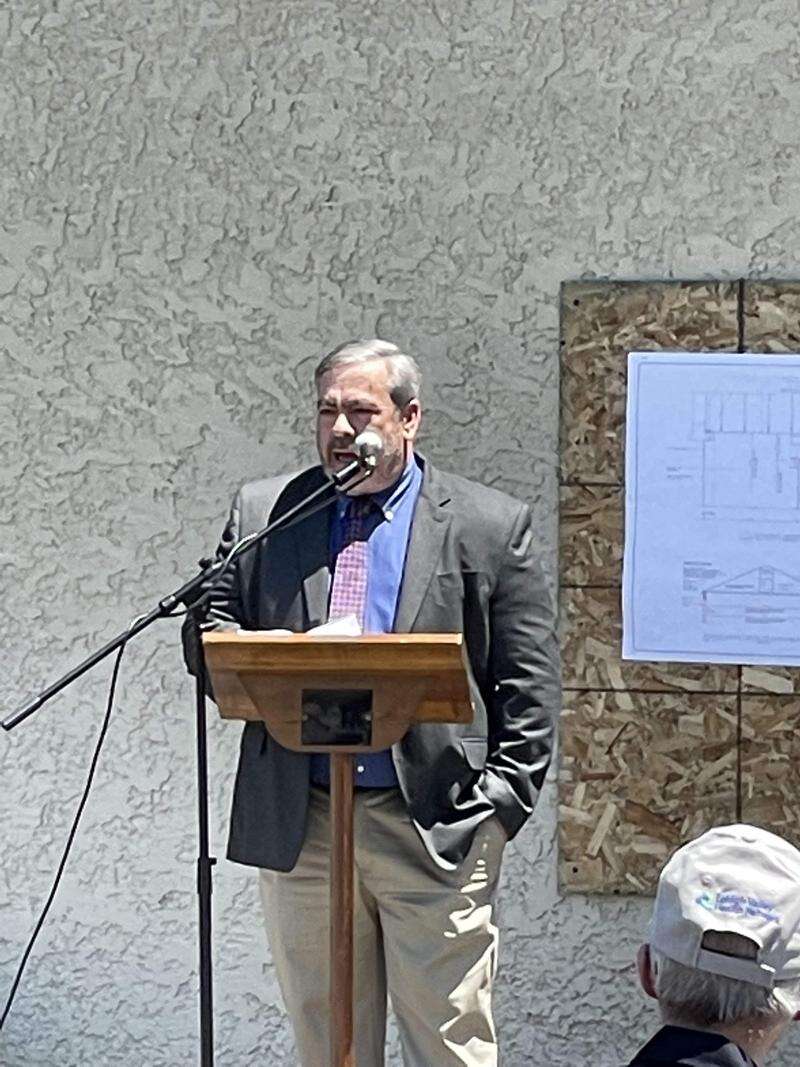 Published June 10. 2021 11:38AM
By DALTON MILLER
Special to The Press
The Neffs Volunteer Fire Company broke ground June 5 for the station's new engine bay.
The ceremony included Fire Chief Jim Steward and company President Ryan Schwartz, as well as state Sen. Pat Browne, R-16th, and state Rep. Gary Day, R-187th.
Neffs volunteer firefighters were supported by community members and firefighters from other local fire departments who came to celebrate the groundbreaking.
This new engine bay will expand the firefighting capabilities of the fire company and will improve its response times as firefighters will not need to move trucks in order to access others.
The new engine bay is expected to be completed by the end of the year.