New owners of Bagel Bunch have plethora of plans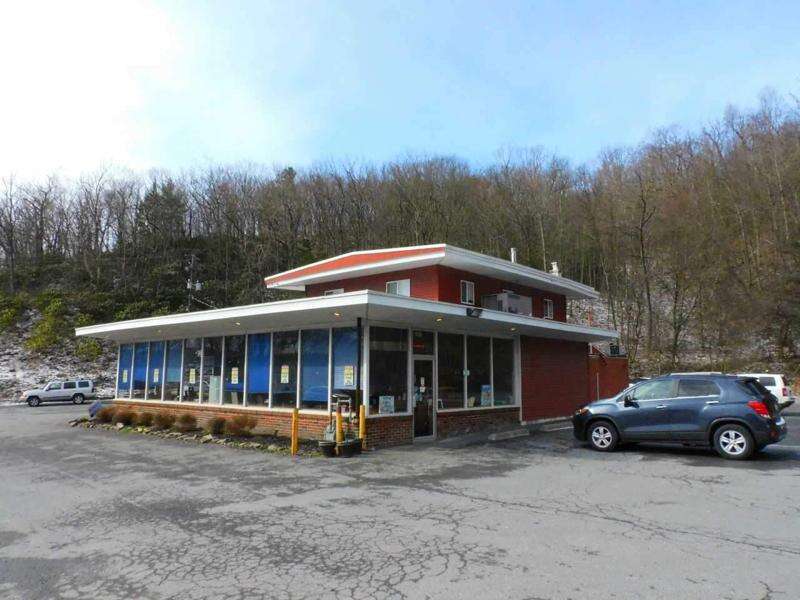 Published April 29. 2021 09:38AM
By JIM LOGUE JR.
Special to The Press
The Bagel Bunch on Route 209 between Jim Thorpe and Lehighton is under new ownership.
Courtney Postupack and Chris Perich have purchased the eatery, taking ownership as of April 1.
"We're going to keep the menu the same for now, and the bagels will always be a focus," Postupack said.
"Eventually we will begin adding some new items using fresh, locally grown produce and meats.
"We want to be able to offer some fresh items like salads, oatmeal, parfaits, yogurt, fresh jams and seeds."
"Food can be healthy and yet taste great, " Perich added.
Postupack remembered driving by the restaurant often.
She used to work at the New Tripoli location of the Bagel Bunch, as well as other dining establishments in the Lehigh Valley. She also has a flair for interior design.
"We have some big plans for this place," she said.
Perich has always been involved in the food industry.
He lived in San Diego for a time, working at the famed Tom Ham's Lighthouse, where he started washing dishes and moved up the ladder to sous chef. Perich also worked at Blue Mountain Ski Area in the Slopeside restaurant.
One of the first big changes is to add additional outdoor seating, and dog owners will be allowed to bring their canines to sit with them outside.
"That was a big thing in San Diego," Perich said, "And due to the tourist nature of this area, we think it will be very popular."
Other plans include some interior upgrades and, eventually, they will change the name of the business. But for now, it will still be the Bagel Bunch, offering local and visitors their favorite menu items.
It's easy to place an online order.
The menu and ordering feature are on their website thebagelbunch.com.
The building has a rich history in Carbon County.
Back in 1957, it opened as "The Big Chief Drive-In," and featured all types of drive-in foods such as burgers, pizzas, milkshakes and more.
The restaurant was still the Big Chief into the 1980s before going through several name changes until becoming the Bagel Bunch.