Mark D. Hoffman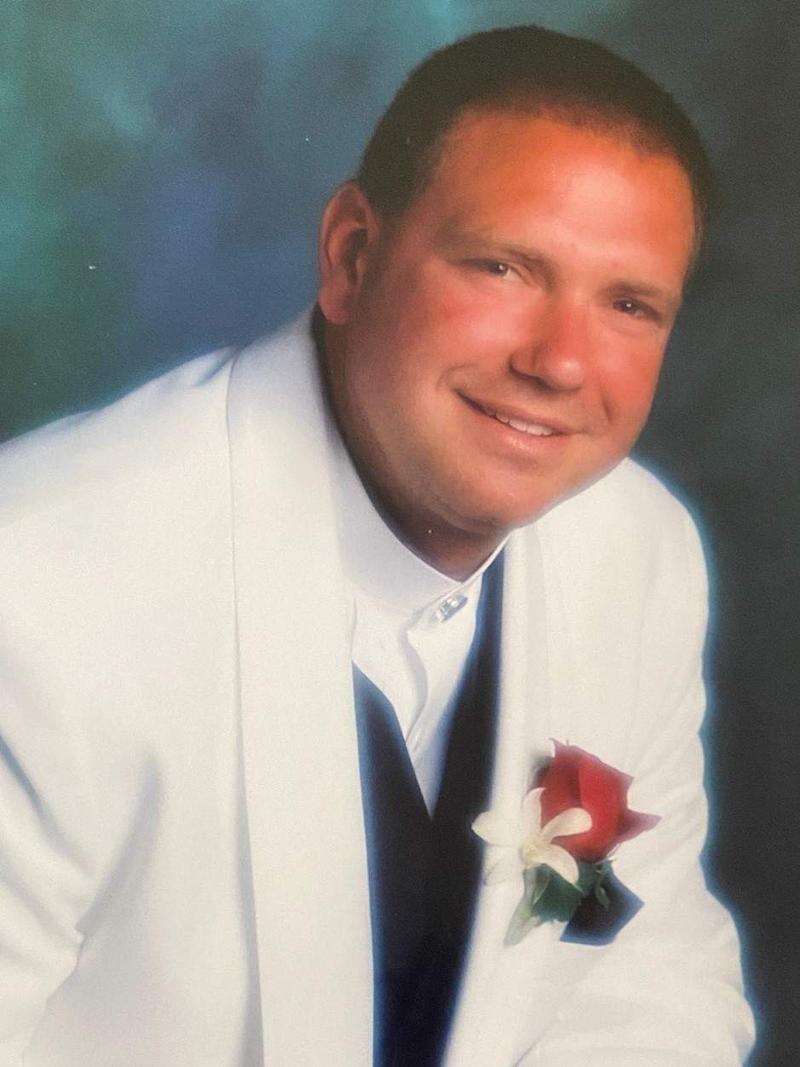 Published April 28. 2021 11:53AM
Mark D. Hoffman, 50, of Catasauqua, died April 19, 2021, at home. He was the husband of Georgiana (Beller) Hoffman for 21 years.
Born in Allentown, he was a son of Keith and Toni (Spess) Hoffman.
He was a foreman for Henkels and McCoy Construction.
He was a member of Laborers Union Local 158.
In addition to his parents and wife, he is survived by a daughter, Taylor Hoffman; three sons, Turner Hoffman, Tyler Farkas and Tanner Shelanick; and two granddaughters, Lydia and Arya.
A celebration of life will be held 2 p.m. May 1 at the American Club of Coplay, 300 Cherry St., Coplay. Family and friends may begin gathering 1 p.m.
Contributions may be made to his children at the service, or c/o the funeral home, 326 E. 21st St., Northampton, 18067.
Arrangements were made by Reichel Funeral Home Inc.