Two pools set to open; camp planning in the works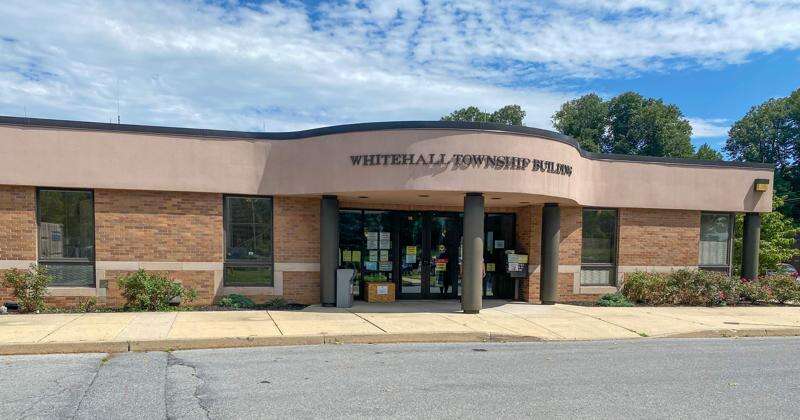 Published April 14. 2021 11:56AM
All three Whitehall Township pools were closed last summer to mitigate the spread of COVID-19, but proper safety regulations supplied by Centers for Disease Control and Prevention have left township officials hopeful that local residents can swim safely a year after the pandemic announcement.
Cementon Pool and Parkview Pool, Hokendauqua, will open June 19. Hours will be noon-7 p.m. Morning swim will not be offered this year as this time will be used to sanitize the restrooms daily per CDC guidelines.
Jefferson Pool, Fullerton, will remain closed this season due to maintenance repairs.
Cementon and Parkview pools will be open to Whitehall Township residents only, and a pool pass or photo ID will be required to verify this information. By limiting the population to residents only, Tony Cocca, interim bureau chief of recreation, believes this will help minimize the amount of COVID-19 exposure.
General admission will be set at $5, and season passes will be set at $140 for a family of two adults and two children. Additional children will be $20 per individual.
Cocca also said there is approximately an 80-percent chance Camp Whitehall will open, depending on the status of the pandemic. He speculated Cementon and Hokendauqua parks will be available sites.
The camps, also open only to Whitehall residents, will run in one-week sessions for six weeks total and tentatively will cost $110 per individual.
Each site will allow 50 campers per week. Campers in kindergarten through third grade will be going to Cementon, and those in fourth through eighth grades will go to Hokendauqua.
The camps will run 8:30 a.m.-3:30 p.m., and drop-off time will be made available 8:15 a.m.
There will be no provided busing for campers this year due to COVID-19 safety regulations.
Organizers for the township pools and Camp Whitehall are looking for seasonal employment. Positions are open for certified lifeguards, pool managers and camp counselors. To apply, visit the Whitehall Township website, whitehalltownship.org, view the General Info page and find the employment link on the right-hand column.
Upon CDC guidelines, mandatory facial coverings will be required by all staff and children attending the camps, with the exception of swim time. While it has been acknowledged chlorine kills the COVID-19 virus, there is still a risk of exchange when water is ejected out of an individual's mouth, Cocca said.
All information can be found on the Whitehall Township website under the Parks & Recreation department page. Stay tuned for possible updates and verification regarding Camp Whitehall's official opening and agenda. Everything is subject to change depending on the course of COVID-19 in the coming months.