Barbara A. Quinlan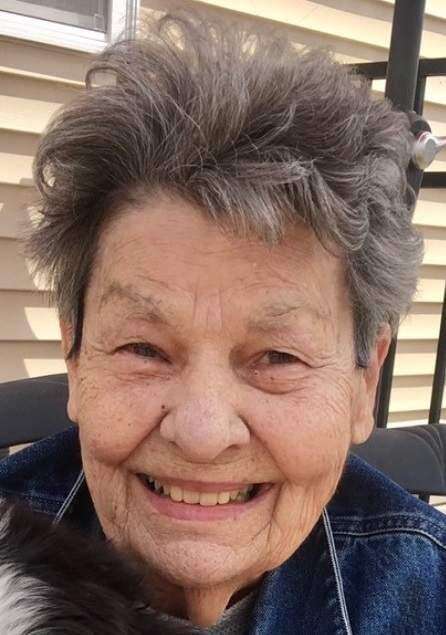 Published April 07. 2021 10:35AM
Barbara A. Quinlan, 82, of Whitehall, died April 1, 2021. She was the wife of the late Donald R. Kloiber and the late Walter Quinlan Sr. for 21 years.
Born in Allentown, she was a daughter of the late Margaret and Eugene Dax.
She was a 1956 graduate of Whitehall High School where she was a cheerleader.
She was a bank teller and was in customer service for more than 30 years in the banking industry until she retired in 1992.
She was a parishioner of St. Elizabeth of Hungary Roman Catholic Church, Whitehall.
She is survived by a daughter, Christine A. Davco; a son-in-law, Emil C. Davco of Coopersburg; a son, Michael D. Kloiber of Mertztown; a sister, Dolores Brown; six grandchildren, Lauren, Nicole, Tyler, Weston, Bradley and Matthew; nieces; and nephews.
She was predeceased by a brother-in-law, Franklin of Sunbury; a brother, Eugene Dax; and a sister-in-law, Patsy of Northampton.
Contributions may be made to the American Cancer Society, 3893 Adler Place, Suite 170, Bethlehem, 18017.
Arrangements were made by Gilbert Funeral Home Inc., Whitehall.