Cats perish in two-alarm fire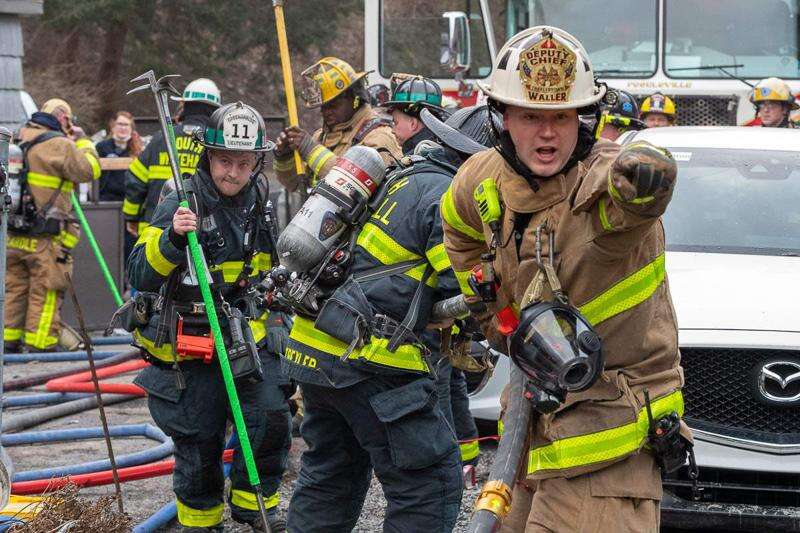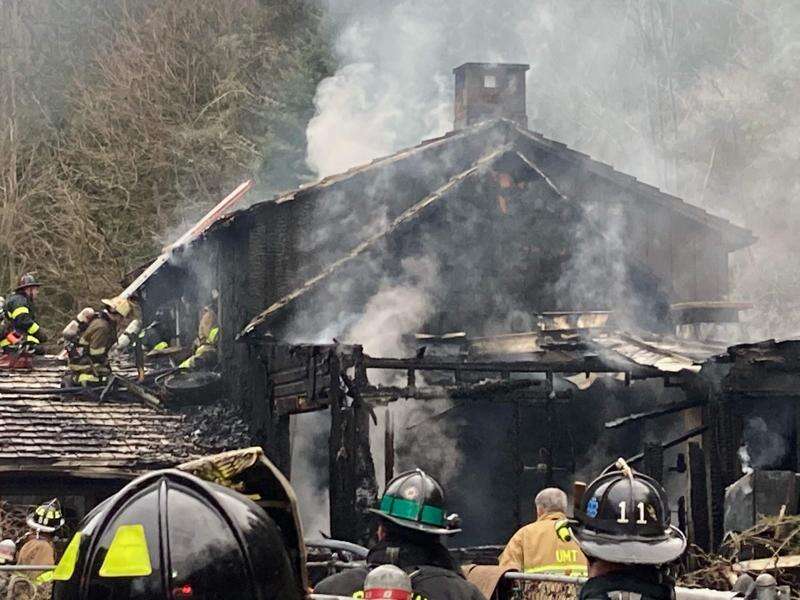 Published April 01. 2021 06:55AM
By LOU WHEELAND
Special to The Press
A home was destroyed, and numerous cats perished when a two-alarm fire broke out March 23 at 5836 Haasadahl Road, Upper Macungie Township.
At 5:15 p.m. a neighbor across the road noticed heavy smoke coming from the home and called 911.
The first fire units dispatched to the scene included Upper Macungie Station 56, Fogelsville Station 8, and Good Will Fire Company No. 1 Trexlertown.
When the first fire officer arrived on scene, he immediately called for a second alarm, as well as additional tankers to supply water.
At 5:24 p.m. Cetronia, Greenawalds, Woodlawn, Tri-Clover, Schnecksville and Lower Macungie Township volunteer firefighters were dispatched for the fire, as well as Weisenberg Township Fire Department's tanker.
According to Upper Macungie Township police, when police and fire units arrived on scene, visible smoke and fire was seen coming from the structure, which was identified as a private home.
Police say numerous cats perished in the fire, although firefighters were able to rescue several animals from the blaze.
On-scene investigators determined there were no human injuries or fatalities as a result of the fire, police say.
This incident remains under investigation by the Upper Macungie Bureau of Fire and Upper Macungie police.
State police along with Cetronia Ambulance Corps, and Macungie Ambulance Corps assisted at the scene.
According to Lehigh County assessment records, the home is owned by Robert A. Cirocco.