Spring sports are back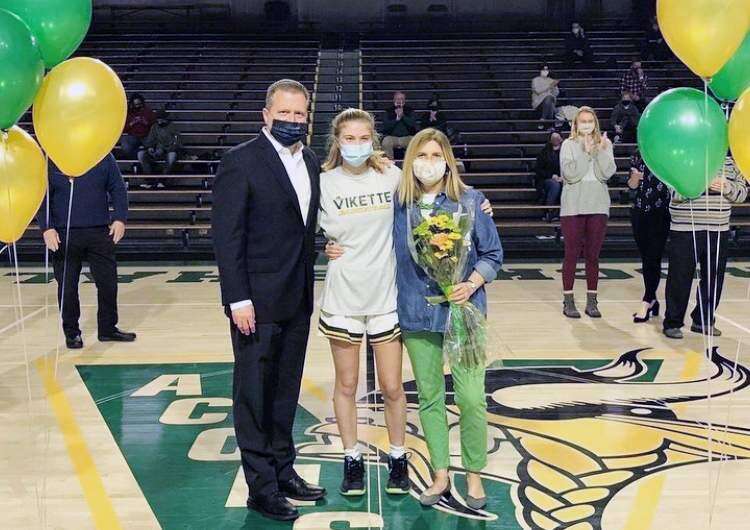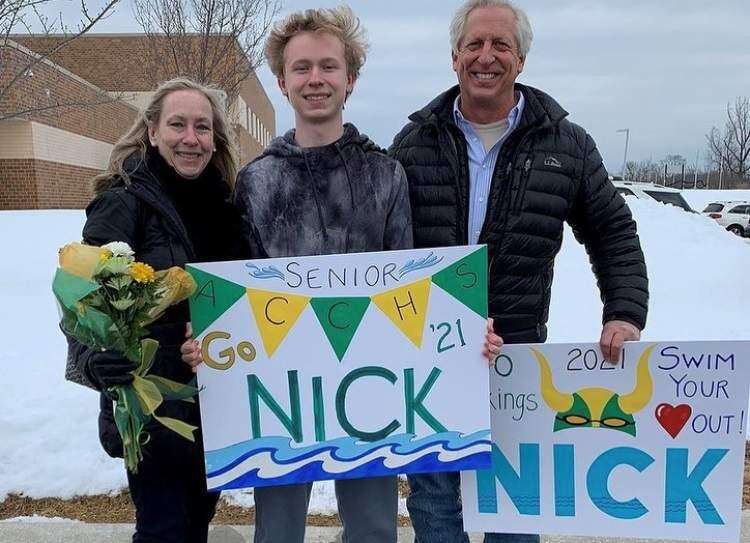 Published March 06. 2021 12:39PM
Allentown Central Catholic High School boys basketball defeated Allen 58-50 Feb. 17 but fell to Allen Feb. 23.
Congratulations to the Eastern Pennsylvania Conference Star of the Week Julia Roth. She tallied 22 points in the 60-47 road victory over Allen and had 12 points in the Vikings' 39-19 road win over Emmaus.
ACCHS Vikette players Emily Vaughan, Erica Dietz and Maria Saccani were recognized on senior night. Great job.
Congratulations to ACCHS Viking swimmers Luke Cardiges, David Castano, Eamon Cunningham and Nick Horn. They were recently honored at their last meet's senior recognition.
Congratulations to David Kreidler who earned his 100th and 101st career victory at the District 11 AA tournament.
Spring sports are back. ACCHS students interested in registering for spring sports can do so on www.FamilyID.com.
Support the ACCHS track and field team by ordering a Premium Boar's Head sweet slice boneless uncured smoked ham for Easter. Each comes with Boar's Head brown sugar and spice glaze and spicy deli mustard in a decorative box. Fully cooked; just heat and serve. Orders are due March 16 and can be sent to the athletic office in a clearly marked envelope or emailed to atrack@acchs.info. Checks should be made to "ACCHS Booster Club" with "track" in the memo.
Hams may be picked up March 24 at St. Thomas More Church.