Samuel R. Abraham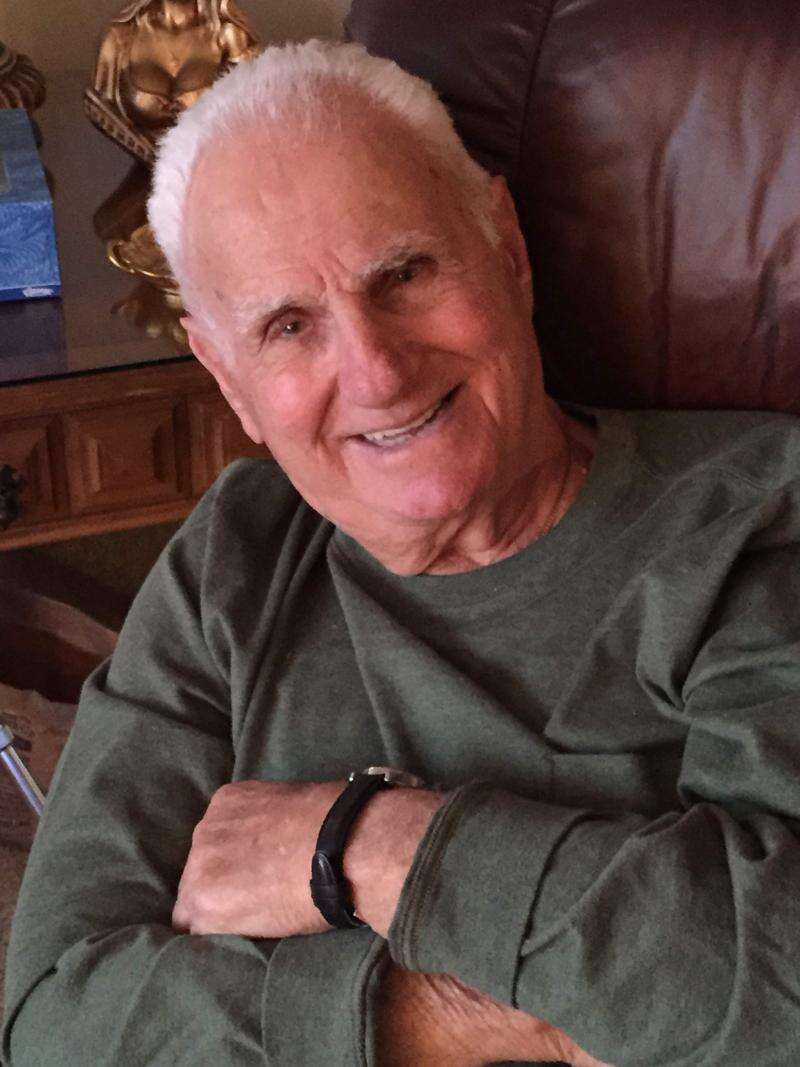 Published January 13. 2021 11:28AM
Samuel R. Abraham, 97, of Whitehall, died Jan. 6, 2021. He was the husband of Naida Charles Abraham for 68 years.
Born in Allentown, he was a son of the late Joseph and Minnie (Shahda) Abraham.
He attended Allentown High School.
He was in the U.S. Army during World War II.
He worked for Lehigh Structural Steel.
He was an active member of St. George Orthodox Church, where he served on many boards.
In addition to his wife, he is survived by two children, Joe and his wife Heidi and Tina and her husband Mark Dalessandro; and a grandson, Sam.
Services will be private.
Arrangements were made by Gilbert Funeral Home Inc., Whitehall.