A 250th of Beethoven: Allentown Symphony concert is live-stream birthday tribute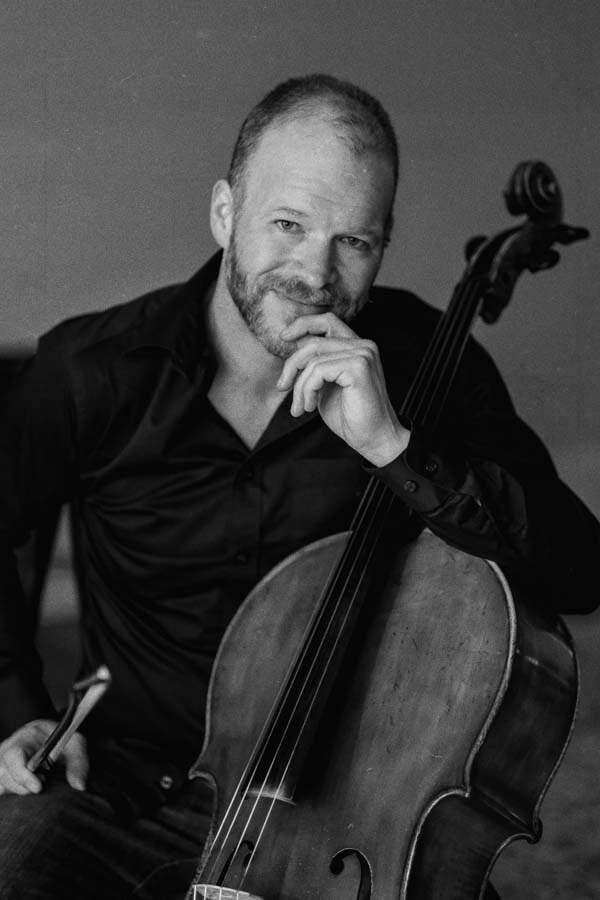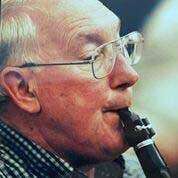 Published November 20. 2020 02:26PM
Ludwig van Beethoven is a name familiar to many as the composer of the famous 5th Symphony, "Moonlight Sonata," "Pathetique Sonata," "Eroica" Symphony No. 3, "Emperor Piano Concerto" No. 5, and, of course, the famous "Ode to Joy" used in his Symphony No. 9.
It always amazes me how music can be written by someone who was born 250 years ago, and yet, when we hear it, it sounds like it was written right now in our lifetime. The beauty and power of the music of Beethoven (1770-1827) strikes a chord deep in our hearts and impresses upon me a sense of unity that transcends time and distance throughout the world. Despite all of our differences, music can bring all of us together.
This November, if the coronavirus (COVID-19) pandemic had not suddenly changed all of our plans, the Allentown Symphony and Chorus, and special guest artists would have performed for the Lehigh Valley a wonderful concert of Beethoven's Piano Concerto No. 4 and his triumphant 9th Symphony in honor of the 250th anniversary of Beethoven's birth. It would have been a very special evening involving about 120 Orchestra and Chorus members.
Unfortunately, this type of concert was simply not possible during a time when group singing is not allowed, and the Miller Symphony Hall stage, with required social distancing, can only fit up to about 32 musicians.
Add to that the complication that we could not open the hall for the normal capacity audience of 1,100 and you will understand why this concert as originally planned had to be postponed to a future season.
And so we moved to plan "B." In our case, B still stands for Beethoven, but instead of showcasing Beethoven's larger epic works, at 7:30 p.m. Nov. 21, members of the Allentown Symphony Orchestra will present a live-stream concert featuring two chamber music pieces by the great master. If you are a 2020-21 season subscriber, you can watch the live-stream for free. But don't worry if you are not yet a subscriber. You can watch the live-stream in the comfort of your living room for a nominal $15 ticket fee.
Opening the concert is Beethoven's Trio in Bb Major, Op. 11, written in 1797. The piece was originally written for clarinet, cello and piano, but Beethoven, always eager to earn more money, published the piece with an alternative violin part to increase sales. This is the version that has become the most popular in performances today. In our concert, we will be featuring ASO Concertmaster Eliezer Gutman, Violin; Acting Principal Cello Jameson Platte, and ASO Pianist Michael Toth.
The Trio was nicknamed the "Gassenhauer Trio." The word "Gasse" in German means an "alley" or lane, and is used in reference to songs sung or whistled by workers or people in the streets. The trio's last movement is a set of variations on a popular tune at that time called "Pria ch'io l'impegno" ("Before I go to work, I must have something to eat.") from an opera by Joseph Weigl. So in his own way, Beethoven was bringing people together around his music, by using and quoting other people's music that was popular.
The other piece in the concert is the famous Septet in Eb Major, Op. 20 that Beethoven wrote in 1799. During Beethoven's time, serenades and divertimentos were popular music for the wealthy. Successful composers regularly wrote music for parties, dinners and special events.
The Septet, written for violin, viola, cello, bass, clarinet, horn and bassoon, was first performed at the Royal Imperial Court Theatre at a benefit concert for Beethoven. The piece is separated into six sections or movements. It is light and entertaining and reminiscent of the style of Mozart and Haydn.
In one of the movements of the Septet, Beethoven quotes from an earlier Piano Sonata that he wrote, and in another movement, we find him borrowing and incorporating a German folk song. I am sure that these melodies were familiar to audience members and they probably smiled and commented as they heard them within his piece.
The Septet became so popular during Beethoven's life, performed in so many different versions and at such a variety of parties, concerts and other occasions that Beethoven eventually began to discredit the piece, trying to point people towards his other "more mature and serious" compositions. Despite this, during his lifetime, Beethoven's Septet continued to be an audience favorite, and it has remained so for the last 200 years.
Performing the Beethoven Septet are Allentown Symphony Orchestra members John Schwartz, clarinet; Jonathan Clark, horn; Susan Shaw, bassoon; Eliezer Gutman, violin; Cameron Raecke, viola; Jameson Platte, cello, and Peter Paulsen, bass.
Even though we are in the middle of a world-wide pandemic, I am thankful that we are still able to bring beautiful music to people in the Lehigh Valley and beyond. The COVID-19 restrictions have challenged all of us in the arts to be even more creative in how we present music to our community and what types of music we are able to perform. Having this wonderful opportunity to explore chamber music repertoire and to join our musicians together in smaller groups has empowered us to grow artistically as an orchestra.
Utilizing the internet and other means to get our concerts out to people has enabled us to expand the reach of the Allentown Symphony to include people from all over the United States and the world. I take great pride in how we have adapted as an organization and how the ASO musicians have embraced and championed these changes in how we bring music to all of you.
I hope you enjoy this "All-Beethoven" concert featuring members of the Allentown Symphony Orchestra and all of our live-stream concerts in the future.
See you at the Symphony!
Information and to sign up for the live-stream concerts of the Allentown Symphony: https://www.millersymphonyhall.org
Diane Wittry is Music Director and Conductor of the Allentown Symphony Orchestra; Music Director and Conductor of The Garden State Philharmonic, New Jersey, and author of "Beyond the Baton" and "Baton Basics." She teaches conducting workshops throughout the United States and Europe.