Anton Maurer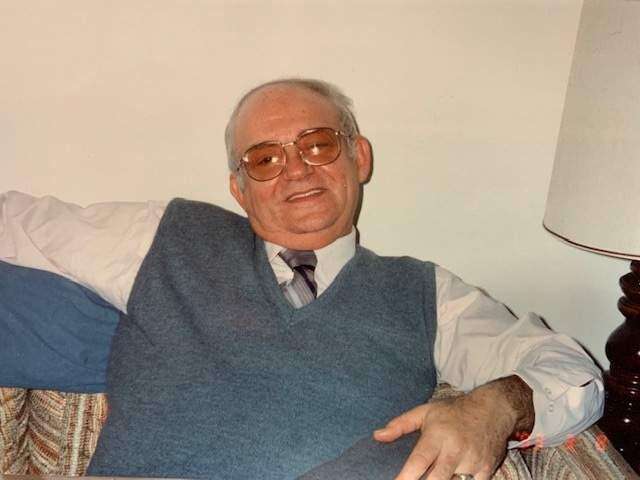 Published November 19. 2020 06:03AM
Anton Maurer, 82, of Lititz, formerly of New Tripoli and Shippensburg, died November 4, 2020, in UPMC, Lititz.
He was the husband of Shirleyann (Dietrich) Maurer for the past 27 years.
His previous wife, Genevieve (Sommers) Maurer, died in 1992.
Born in Esslingen, Germany, he was the son of the late John and Maria (Eckenberger) Maurer.
He was a foreman for the former Bethlehem Steel Company, Bethlehem, for 40 years.
In addition to his loving wife, he is survived by his daughter Sharon (Edward) Steele of Lancaster; son Anthony (Fran) Maurer of Austin, Texas; stepdaughter Elaine (Bradley) Woodcraft of Newmanstown; stepson Edwin (Joan) Wright of Venice, Fla.; sister Veronica Kelley of Bethlehem; sisters-in-law Helen Maurer and Suzanne Maurer, both of Bethlehem, Nina Maurer of Allentown; 10 grandchildren; and eight great-grandchildren.
He was predeceased by a stepson, Glen Wright, and siblings, Margaret Kral, and Michael, George, and Edward Maurer.
There will be a private graveside funeral service at Jacob's Union Cemetery, New Tripoli.
Visit nesterfuneralhome.com for full obituary and to leave condolences.
Arrangements were made by Robert S. Nester Funeral Home, New Tripol.