Alburtis Borough stays within its budget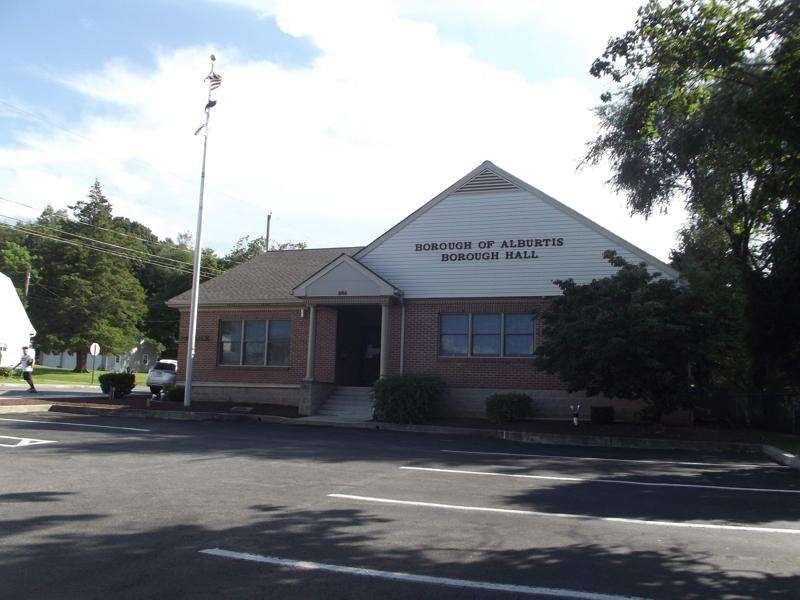 Published November 19. 2020 09:48AM
Alburtis Borough Council held a brief 17-minute meeting Nov. 11 to discuss bills and events.
Council first carried motions to accept the meeting minutes from Oct. 28 and the bills for payment.
Councilmember Stephen Kaufman delivered the treasurer's report, explaining he feels the borough is "on track" in the budget.
"[In] the original budget we had budgeted for a $60,000 surplus," Kaufman said.
"So far, according to the treasurer's report, we're still ... $35,000 up ... I believe we're still on track because while some categories are way overboard other categories are below level. The extra money we got from the county helped out a little bit ... I think we're still OK."
Council carried a motion to accept the treasurer's report.
No residents attended the meeting for public comment.
Treasurer Tracy Malinowski attended the meeting in place of borough manager Sharon Trexler.
Malinowski explained the recycling event in Macungie reportedly "went well" and "was very organized."
"They had the first truck full in about an hour and the second truck about an hour and a half later," Malinowski said.
"It went very well. Quite a lot of people [showed up]."
Council President Ron DeIaco questioned if council wants the maintenance workers to clear the sidewalks during this winter or if they plan to hire another company for snow removal. Councilmember Vanessa Taggart acknowledged the borough purchased snowblowers last year to aid the maintenance workers in snow removal. Second Vice-President Kathleen Raines agreed with Taggart to ask the maintenance workers to clear the sidewalks in the winter first. She also suggested hiring another company as a backup.
Ultimately, council decided to table the decision until the next meeting, along with the police and mayor's report.
Vice-President Steve Hill remarked on the rise in COVID-19 cases, urging council members to take safety precautions. Council then adjourned.
The next meeting will take place 7 p.m. Nov. 23.
Alburtis Borough Council usually meets the second and last Wednesday of each month.