Whitehall High School students named winners in art contest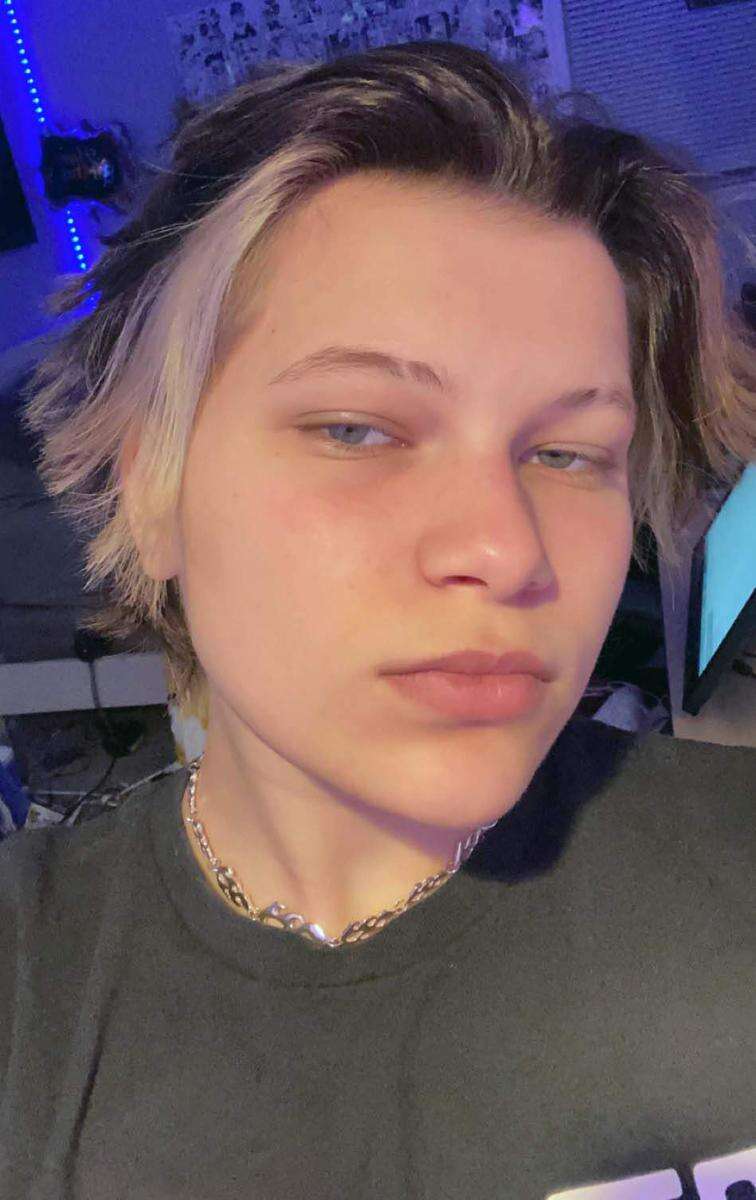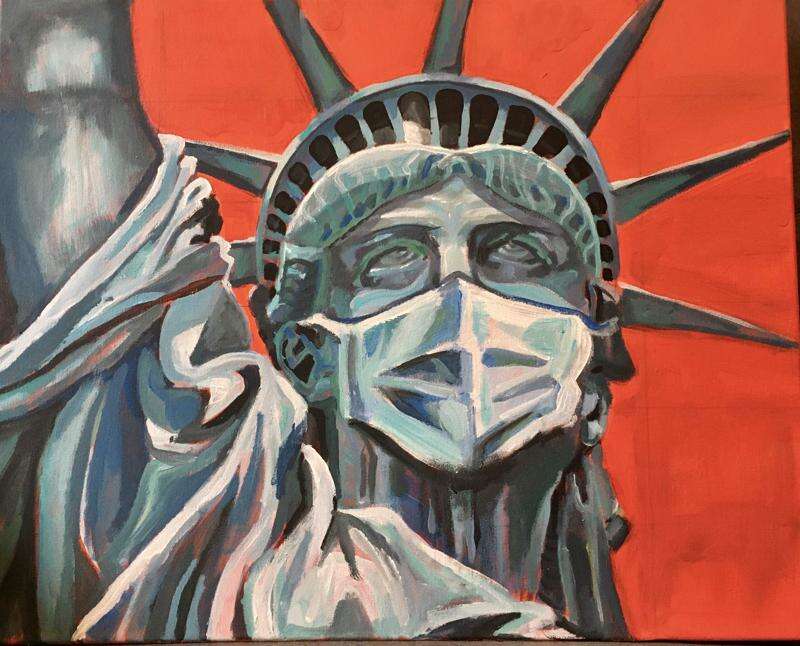 Published November 11. 2020 10:20AM
Whitehall High School students take first and second place and honorable mention in the 2020 Artistic Discovery Congressional Art Competition and National Exhibition, hosted by Baum School of Art, Allentown.
Jameetrice Wah was named the first-place winner, with Julia Alderman winning second. Weynee Taveras was one of the honorable mention winners.
The third-place winner was Naishla Ramos from Dieruff High School.
For the 37th year, Baum School of Art welcomed high school students from the 7th Congressional District to participate in the annual Artistic Discovery Congressional Art Competition and National Exhibition.
The first-place winning entry from each participating congressional district is displayed in a group exhibition with other district winners in the Cannon Tunnel Gallery of the United States Capitol for one year. We are pleased to have Congresswoman Susan Wild on board to continue this tradition and participate in the awards presentation.
Winners were invited to a virtual awards reception Sept. 10. The awards video can be viewed on Wild's Facebook page.
"One thing I can say about making art during difficult times is that even though it may be difficult, it's necessary," Jameetrice said. "When you feel as though things are out of your control, art allows you an avenue to create a different reality for yourself and in that way, art allows you an escape."
Jameetrice's art will be on display in Washington, D.C., for a year.
"A lot is going on within our present world such as racial injustice, police brutality and the coronavirus, which I wanted to incorporate but in a way people would understand," Julia said about her entry. "I think the Statue of Liberty represents America's desire for liberty, which has been disturbed during this pandemic. Putting a mask on Lady Liberty would show the emotion that everyday Americans feel, confinement in their own country, whether you see it in a sickness or social way. During the pandemic, our desires have drastically changed and the mindset of our country has shifted."