BETHLEHEM TOWNSHIP-Talks with library to begin soon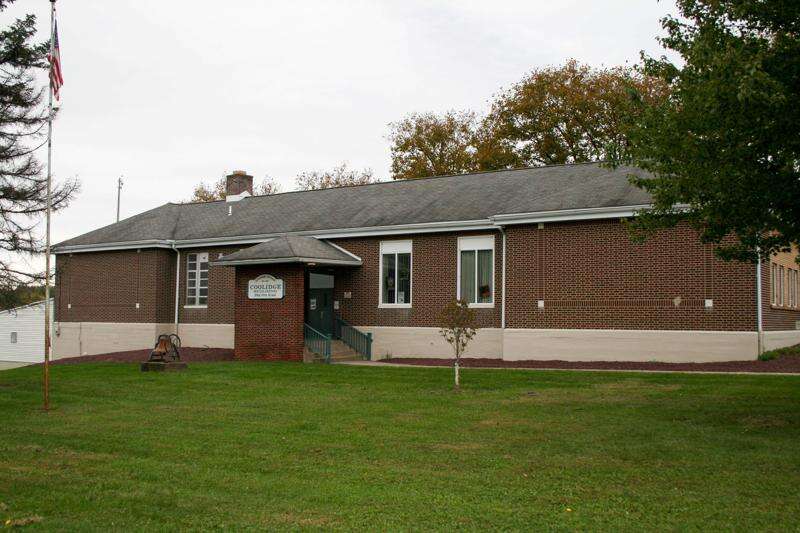 Published October 13. 2020 02:05PM
Two township commissioners were absent from the Oct. 5 meeting, but a few items were still resolved, while others will require some effort and coordination.
Under Vice President Melissa Davis, they voted to repeal the long-outdated and basically forgotten ordnance requiring residents to purchase licenses for their bicycles. They also voted to allow the six-month extension of a conditional compliance for Young Auto on Hecktown Road, due to coronavirus complications, and agreed to future meetings with Bethlehem Area Public Library administrators Anne Felker and Josh Berk to resolve a number of outstanding conflicts.
This is at least partially regards a lawsuit brought by Hanover Township over its own grievances. Commissioners and library personnel, however, celebrate the Coolidge satellite location opened a year ago as a great success.
Commissioner Dale Sourbeck asked about a township employee who has tested positive for COVID-19, and was told it had to be discussed in an executive session, and they discussed investigating what policing agency – local or state – is responsible for protecting and responding to threats at polling places.
The next meeting is scheduled for 7 p.m. Oct. 19.