DevonHouse Senior Living residents enjoy a concert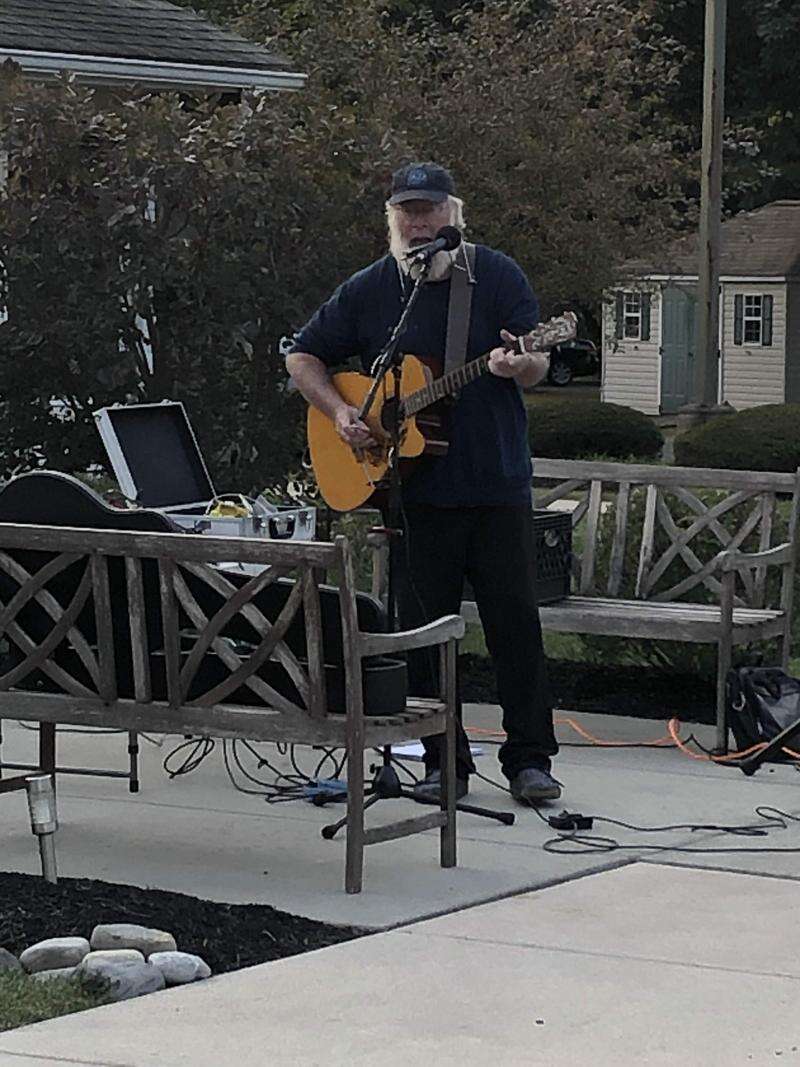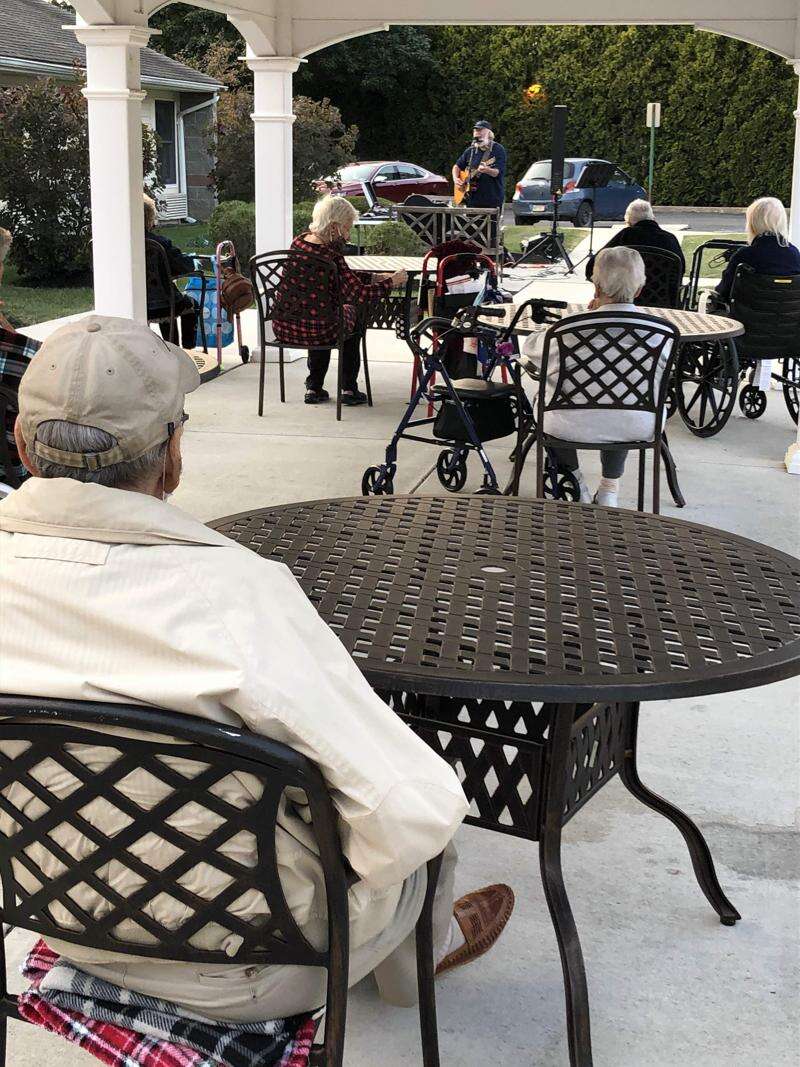 Published October 07. 2020 01:52PM
Steve Walker, of Barto, visited DevonHouse Senior Living, Salisbury Township, Sept. 22 to entertain the residents.
Walker sang and played a variety of instruments such as the harmonica, acoustic guitar, mandolin and ukulele. He has been entertaining DevonHouse Senior Living residents for eight years.
Residents and visitors adhered to the Pennsylvania Department of Health's guidelines, wearing face masks and maintaining a 6-feet area of social distancing for the outdoor concert.
Walker is scheduled to return Dec. 10 when he will portray Santa, playing acoustic Christmas songs and joining residents for photos.