Fire damages basement of unoccupied South Whitehall home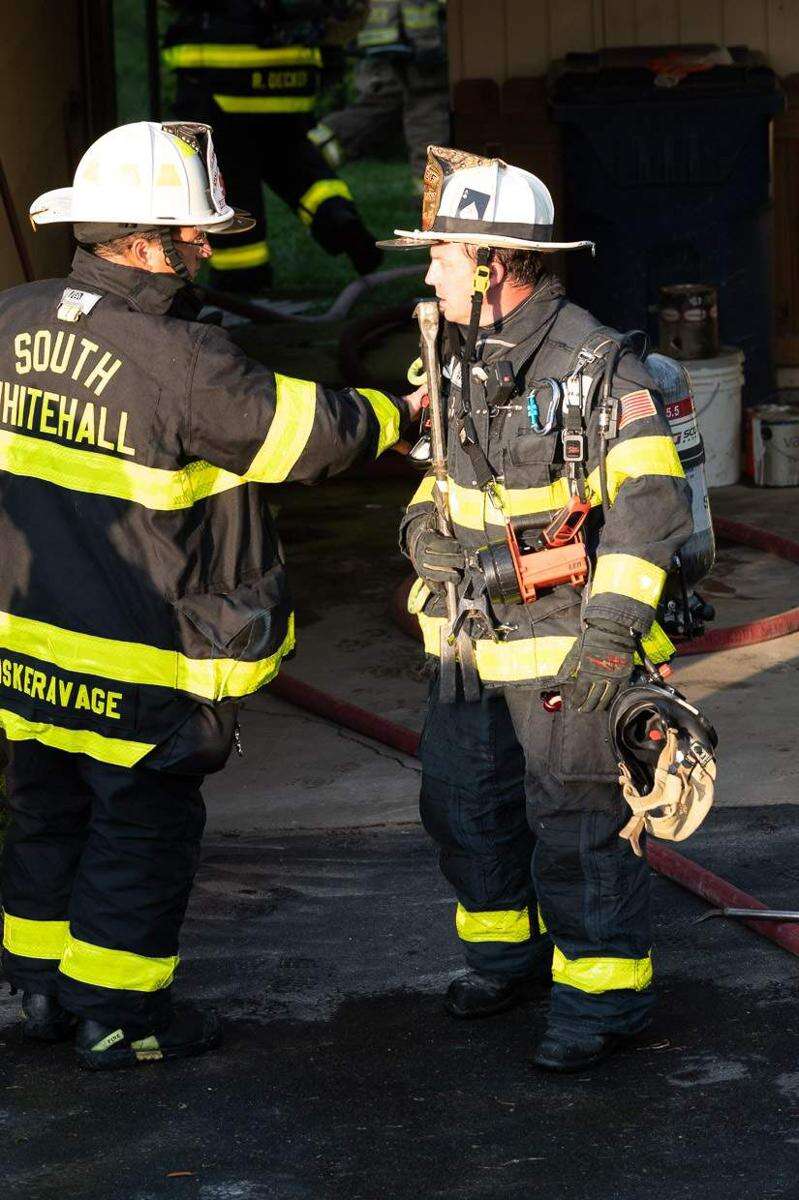 Published September 18. 2020 08:21AM
By LOU WHEELAND
Special to The Press
South Whitehall fire departments were dispatched 7:04 p.m. on Aug. 12 for a report of smoke coming from the roof of a home at 3221 Kingston Place, South Whitehall Township.
First reports from South Whitehall police confirmed smoke was coming from the roof area of the home.
On arrival of fire units, a working fire was discovered in the basement of the unoccupied home.
Crews attacked the fire and quickly extinguished it without creating significant additional damage to the property.
The fire is under investigation by South Whitehall Fire Inspector John Frantz.