Central progresses into a new school year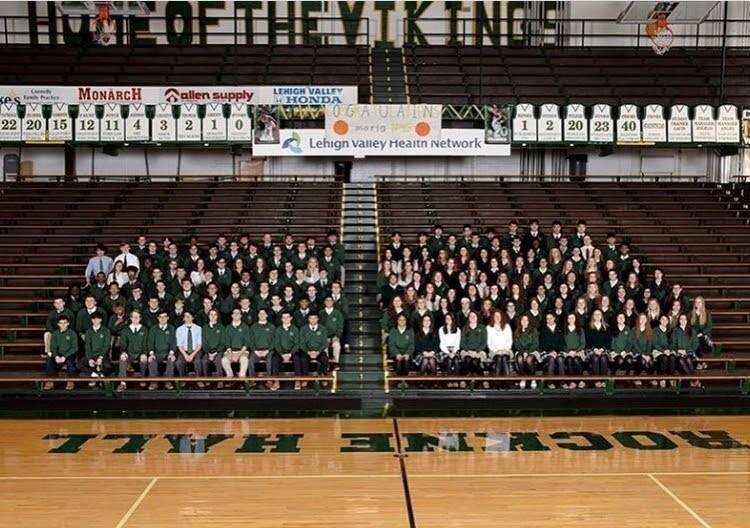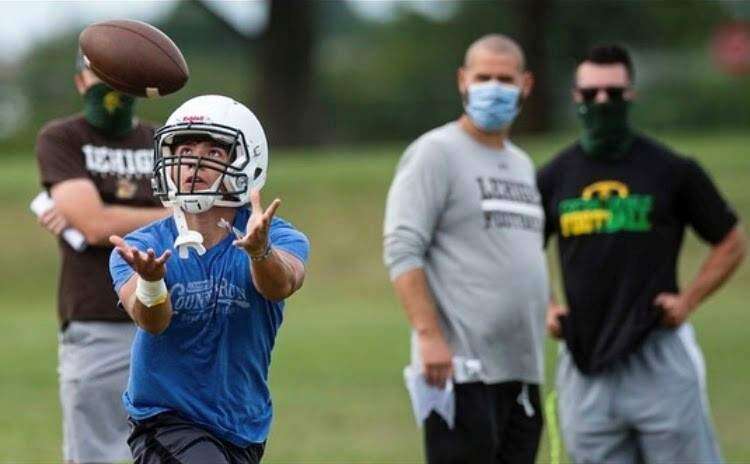 Published September 18. 2020 12:31PM
Congratulations to the Allentown Central Catholic High School 2020 graduating class! The Class of 2020 Baccalaureate Mass and Conferral of Diplomas was held July 26 at Rockne Hall. The ceremony included students and parents only and can be viewed on the ACCHS YouTube channel. Good luck to the graduates.
Viking sports have started. On Aug. 21, the Pennsylvania Interscholastic Athletic Association, Inc. announced fall sports will continue starting Aug. 24.
The ACCHS Viking football team began practice and is ready to continue the season.
The ACCHS girls soccer team celebrated a team Mass at St. Thomas More. Wishing our Vikettes a safe and successful season.
On Aug. 27, the ACCHS golf team won the opening match of the year 391-448 over Parkland. Nathan Myers shot 71, Aaron Janis 77 and Charlie Long 78. Great job!
ACCHS is open for the fall 2020-2021 school year. ACCHS is providing a blended in-person instruction as well as an online learning option. Learn more at www.acchs.info. More information about Central's reopening plans can also be found on the ACCHS YouTube page.
Rockne Hall was filled with Viking spirit as Central welcomed their newest students Aug. 31. Our Viking Ambassadors are helping to ease the transition with campus tours and answering questions.
On Sept. 1, Central welcomed their "Green Group" for a back to school Mass and orientation. Students whose last names began with A-L were welcomed into school and will alternate their in-school learning as part of Central's blended learning model. On Sept. 2, the "Gold Group," students with last names beginning with M-Z, returned.