Mary E. Yoder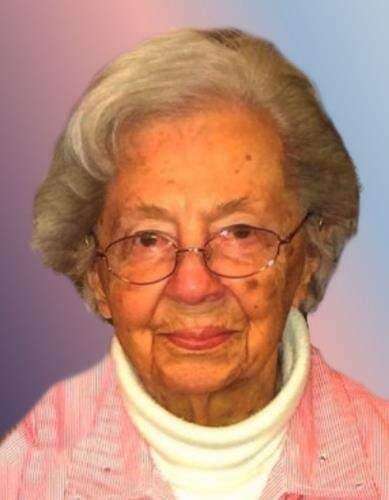 Published September 16. 2020 08:41AM
Mary E. Yoder, 101, of Salisbury Township, died Sept. 5, 2020, at Cedarbrook Fountain Hill Annex. She was the wife of the late Jeremiah D. Yoder. Born in Elizabethtown, she was the daughter of the late Charles and Ella (Kissinger) Welty.
She was a supervisor for information services at the former Bethlehem Steel.
She was a lifelong member of Emmanuel Evangelical Congregational Church, Bethlehem and had taught Sunday school.
She is survived by daughters, Joanella A. and her husband, Joseph P. Mitch, of Germansville, Deborah J. and her husband, Gerald J. Young, of Myrtle Beach, S.C.; grandchildren, Danielle Shoemaker, Keri Mitch, Jody, Tonya, Tracey Young; great-grandchildren, Corey, Corissa, Kaitlyn, Alexis, Morgan, Dominic, Anthony, Wyatt; great-great-granddaughter, Avery. She was predeceased by several siblings.
Memorials may be made to Wounded Warriors, Inc., 1117 Country Club Road, Camp Hill, 17011.
Arrangements were made by the Heintzelman Funeral Home, Inc., Hellertown.