FBI seeks assistance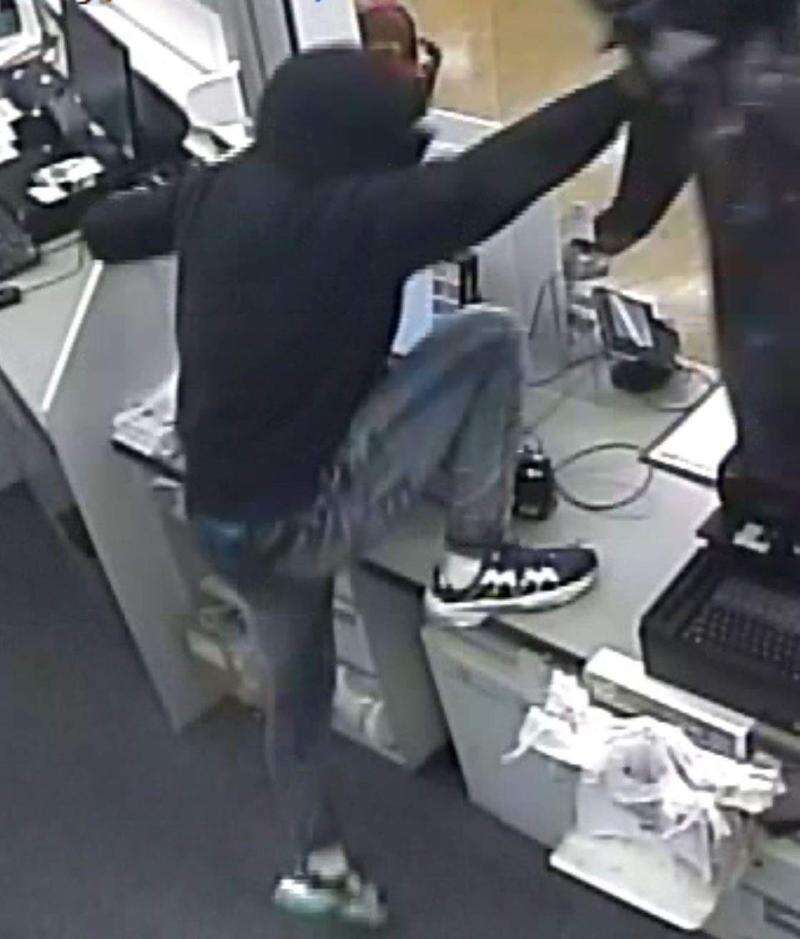 Published September 15. 2020 12:30PM
The Philadelphia and Baltimore divisions of the Federal Bureau of Investigation are asking for help in identifying several armed and dangerous alleged thieves responsible for more than a dozen pharmacy robberies in Pennsylvania and Maryland.
The suspects, dressed in dark clothing with hoods, face masks and gloves, use pepper spray on employees and customers while stealing prescription drugs; primarily Oxycodone, Percocet and Promethazine.
The FBI is offering a reward of up to $25,000 for information leading to the identification, arrest and conviction of the individuals responsible for these robberies.
Law enforcement authorities describe the suspects as armed and dangerous.
Anyone with information on the suspects or robberies may contact the FBI at 1-800-CALL-FBI (1-800-225-5324) or tips.fbi.gov.
Tipsters can remain anonymous.