American Red Cross distributes cleanup kits to area homeowners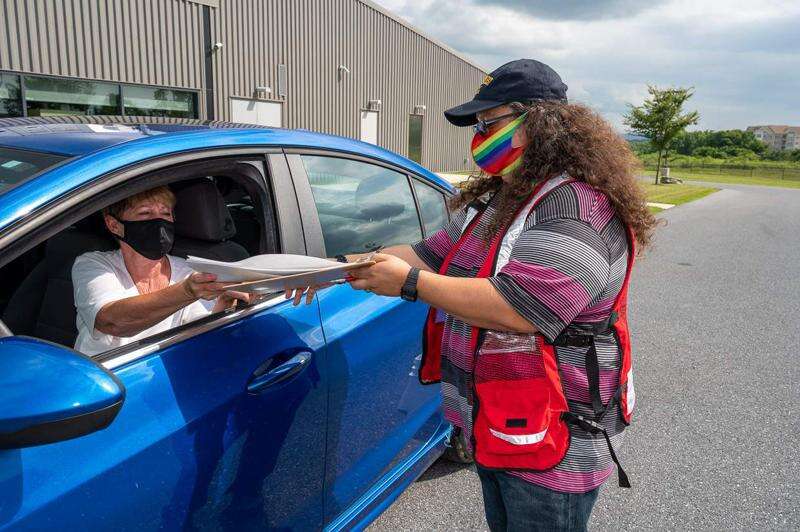 Published September 11. 2020 01:14PM
By LOU WHEELAND
Special to The Press
The Lehigh Valley branch of the American Red Cross recently distributed clean up kits throughout the region.
One such distribution was held Aug. 6 at the headquarters of the Cetronia Ambulance Corps, 4300 Broadway, South Whitehall.
The kits were offered to homeowners to use for clean up in the aftermath of and the flooding from Tropical Storm Isaias.