Deputy chief hiring protocol is discussed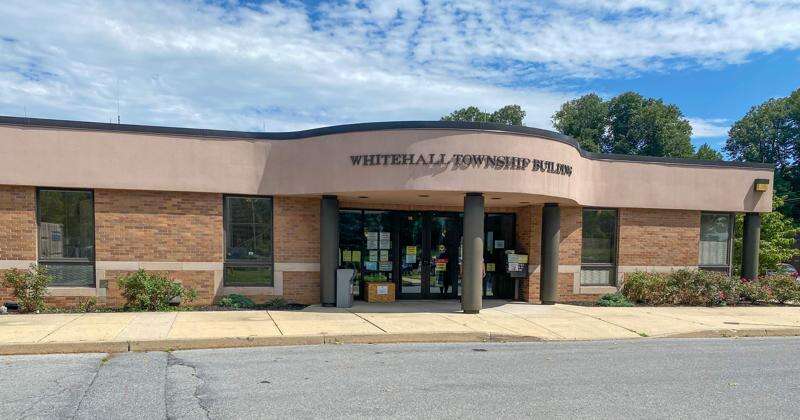 Published September 09. 2020 01:01PM
The Whitehall Township Board of Commissioners held its monthly workshop meeting via Webex Sept. 8.
The board discussed the protocols involved to nominate a person for the deputy chief of police position. Jack Gross, attorney, explained the motion was brought to the board because it is unclear how the township should go about electing the deputy chief.
It is written in the charter that the chief of police is to be elected by the board of commissioners, while other police positions are selected by the police department. Since the deputy chief position is new, there is no legal guidance on how this role is to be filled. Gross urged the board to create proper legal paperwork detailing whose responsibility it is to select this new position.
Ashley Nischan, human resource officer, approached the board with a possible candidate. Nischan said, after a review of the noncompetitive oral examination, Detective Sgt. Mark Mazzitelli scored the highest and is the department's candidate for the deputy chief position.
After working with Gross, Nischan calculated the salary would be $110,000 annually with an added vehicle for work purposes.
It is still unclear whether the board will be responsible for selecting the deputy chief. More details are expected at the next meeting.
In other business, at an earlier meeting of the board, Commissioner Jeffrey Warren said he noticed a higher service fee for Whitehall and Lehigh County from Pennsylvania Department of Transportation - specifically, a higher cost involving winter services - as compared to other townships in Pennsylvania. After further investigation from Deputy Mayor John Meyers, the observation from Warren turned out to be a notable truth, which resulted in a resolution granting Mayor Michael Harakal Jr. the authority to execute a reimbursement agreement with PennDOT for winter traffic services within the township. This equates to an approximate 20-percent reimbursement.
The board also discussed a settlement between the Zaghtiti family and PennDOT. A property owned by Sulaiman and Miriam Zaghtiti had been seized under condemnation for Route 22 about seven years ago. The family was awarded compensation; however, the county argued it owned a portion of that property at the dead end of Catasauqua Avenue.
The two parties have agreed to equally split the settlement money, with about $8,000 going to the township. The board has requested a map of the area in question. Gross said he would supply that for the next meeting.
The board, Harakal, Gross and board Engineer Frank Clark met virtually following the workshop meeting for an executive session.
The next meeting of the board is scheduled for Sept. 14. To attend, visit whitehalltownship.org/index.html for instructions.