LEHIGH VALLEY ACADEMY REGIONAL CHARTER SCHOOL Graduation held at Becky's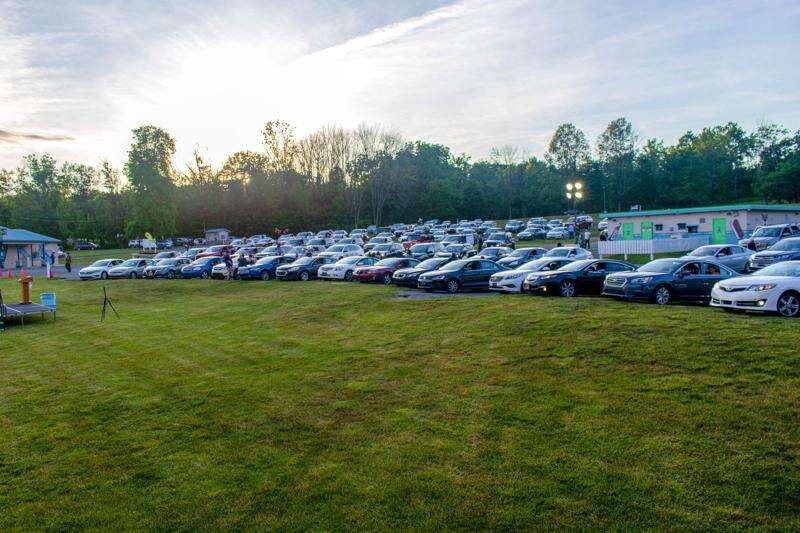 Published July 29. 2020 02:45PM
Lehigh Valley Academy Regional Charter School had to create a different plan for graduation this year due to the COVID-19 pandemic. Administration held a successful graduation and a senior parade for the Class of 2020.
The faculty and staff, seniors and family of LVA all gathered at Becky's Drive-in, 4548 Lehigh Drive, Walnutport, recently for a night to remember.
CEO Susan Mouser and Principal Jennifer Nonnomacher began the ceremony followed by seniors, in their caps and gowns, going up to the stage in waves making sure they had their masks on and were 6-feet apart. As each of the names were called on the radio, graduates walked to the front to receive their diplomas and to have a photo taken.
Student council members Lourdes Sanchez and Saniyah Sessoms spoke and offered the graduates congratulations and best wishes for a successful future. The evening ended with a fireworks display.