LV All-Star Classic canceled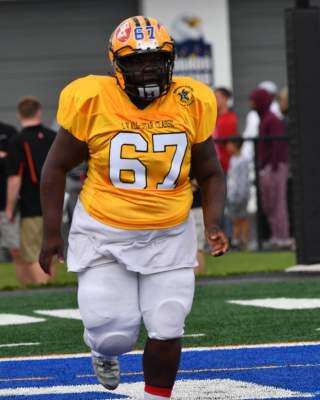 Published May 21. 2020 12:00AM
This was supposed to be the 50th year of celebrating the Lehigh Valley All-Star Football Classic, but that will have to wait until next summer. This year's annual football game scheduled for June 11, 2020 has been formally canceled due to the coronavirus pandemic.
"It is with tremendous disappointment that the Lehigh Valley All-Star Football Classic Board of Directors has decided to cancel the game this year," which was said in a release. "The ongoing COVID-19 pandemic has made it impossible for the game to take place."
With much of the state of Pennsylvania's Stay-At-Home Order now in effect until June 4, the players, cheerleaders and coaches would not be able to gather for practice until at least June 5. In addition, it is still unclear whether or not practices would be considered a mass gathering. The game itself with fans in attendance is an even bigger issue.
"Our hearts go out to all the players, cheerleaders, and coaches who worked so hard during the regular season," the release continued. "We'd like to extend a huge congratulations, for what it's worth, on being selected to participate in the 2020 Lehigh Valley All-Star Football Classic. It is a tremendous achievement in itself. Best of luck to all our players and cheerleaders on their next chapter."
The contest features players from across the Lehigh Valley, with senior players from the East Penn Conference, Colonial League and Phillipsburg competing one last time in their high school careers.
The game raises funds for the Ronald McDonald House Charities.