Thomas C. Beil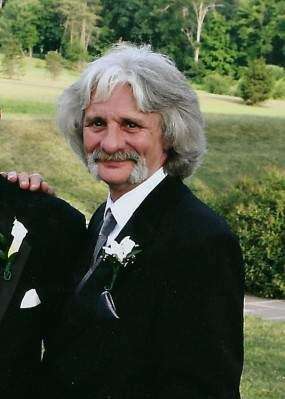 Published January 28. 2020 11:00PM
Thomas C. Beil, 66, of Allentown, died Jan. 22, 2020, in his home. He was the husband of Karen L. Beil for 15 years.
Born in Allentown, he was a son of the late Thomas O. and Helen L. (Tacker) Beil.
He was a 1971 graduate of Whitehall High School. He earned an associate degree from Williamsport Area Community College.
He worked at Bethlehem Steel and then for B. Braun Medical Inc. for more than 15 years.
In addition to his wife, he is survived by a son, Thomas A. and his wife Elizabeth of Douglassville; a stepson, Keith R. Bodnar and his wife Rebecca of Walnutport; four grandchildren, Jacob, Charlotte, Leelah and Nicholas; and a daughter-in-law, Jessica L. Beitler of Allentown.
He was predeceased by a stepson, Nicholas R. Beitler.
There will be a viewing 10 a.m., followed by a funeral service 11 a.m., Jan. 31 at the funeral home, 327 Chestnut St., Coplay, 18037.
Contributions may be made to St. Jude Children's Research Hospital, c/o the funeral home.
Arrangements were made by Brubaker Funeral Home Inc.