Softball team must replace seven starters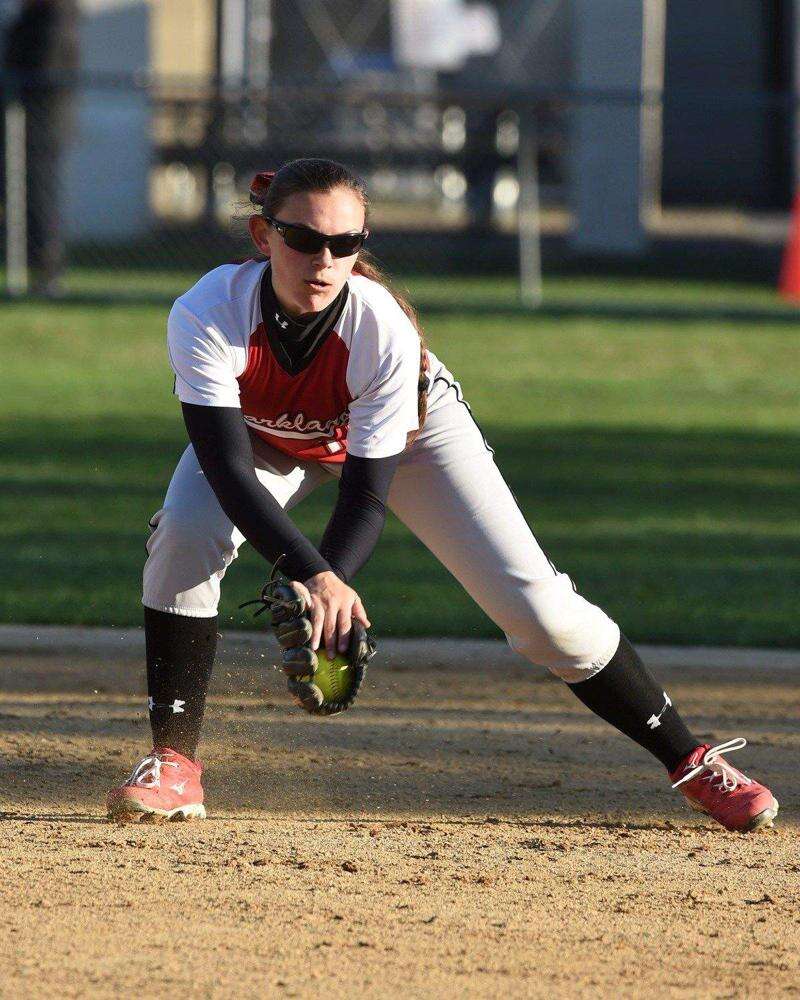 Published March 26. 2015 12:00AM
The Parkland softball team saw a lot of success in 2014. The Trojans lost only one game all season, as they finished with a 25-1 overall record and were Lehigh Valley Conference and District 11 champions.
But head coach Barry Search will need to fill some holes in his lineup after a decorated senior class, which brought a lot of victories to this program in their four years, graduated.
The battery of Morgan Rentzheimer and Jordy Agustus are gone, along with four-year starter Courtney Miller, and Alexis Oakley and Kelly Gruber.
"We lost seven outstanding players from last year's team, and we are in the process of filling those positions with returners and new players," Search said. "This has been an ongoing project since the first day of practice."
Sidney Stibitz will take over for Agustus as the catcher. Shortstop Emma Varrato and third baseman Taylor Knappenberger are back on the left side of the infield, and outfielders Abby Fritzinger, Madison Marshall and Lizzy Zubia also return.
"We have to replace a lot of talent from the team last year," Search said. "We are a blend of young and experienced players, lacking the depth we had last year."
Some of the younger players looking to make an impact include pitchers Aubree Fritzinger, Jenna Lehr and Skylar Bilous, along with outfielders Kyliegh Staudt, Megan Shaw and Jessica Kutteroff. First baseman Shauna Frank, Chelsea Morgan and Alyssa Oakley will battle for the right side of the infield.
"Our young pitching staff works hard and the responsibilities may be shared as the season progresses," said Search. "We have to come together as a team and blend the players from last year with the newer ones this year."