High School Musicals: Catasauqua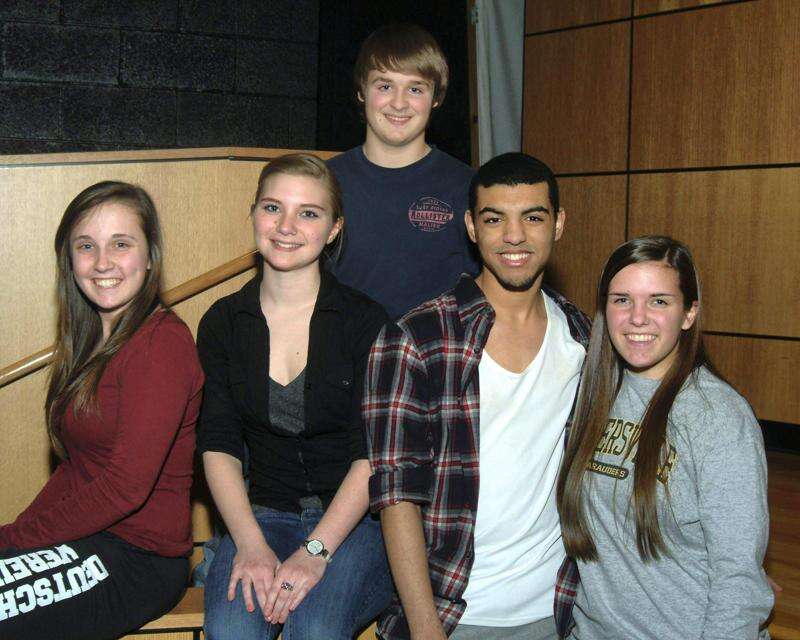 Published February 25. 2014 11:00PM
Tag along with Huck and Jim on their quintessential boy's adventure when "Big River: The Adventures of Huckleberry Finn" opens at 7 p.m. March 7, 8 and 2 p.m. March 9 in the auditorium of Catasauqua High School, 2500 W. Bullshead Road, Northampton.
The grand musical, directed by Robert Fahringer, recounts the exploits of Huckleberry Finn (Patric Corrocher) when he goes with runaway slave Jim (Kanyi Creppy) on a quest for freedom and adventure.
Other cast members include Vanessa Abel (Tom Sawyer), Laura Kaeppel (in the dual roles of Simon and of Joanna Wilkes) and Janelle Roth (Mary Jane Wilkes).
The musical is based on Mark Twain's classic 1884 novel, "Adventures of Huckleberry Finn." The musical's book is by William Hauptman and music and lyrics are by Roger Miller.
Songs include "Do You Want to Go To Heaven," "Waitin' For The Light To Shine" and "When The Sun Goes Down In The South."
"Big River" opened on Broadway April 25, 1985, in the Eugene O'Neill Theatre, and closed Sept. 20, 1987, after 1,005 performances.
The Broadway production was nominated for nine Tony Awards and received seven Tonys: musical, book, original score, director (Des McAnuff), actor (Ron Richardson), scenic design and lighting design.
Tickets: 610-697-0111, ext. 21117